I'm not a poetry reader at all, but I have always had a nack for writing it. It seems easier to write that way for me, not sure if it's the feeling that felt through a poem or what. More can be said and felt through a 24 line poem, than a 5 paragraph post.
I've written a few poems so far for Alexis and I'm going to plan on sharing them every so often and also keep writing them as she grows. I wrote this one almost 3 months ago. I woke up early one morning and didn't feel tired to go back to sleep, that's rare, so I laid in bed and wrote this in under 2 minutes.

A Poem for Alexis

A head of blonde,
full of curls.
The most beautiful,
of all the girls.
Eyes of a perfect mix,
brown, green & blue.
Never has there been another,
with such an amazing hue.
Two brilliant legs,
with cute little rolls.
They can't stop running,
on our morning strolls.
The perfect little nose,
and sweet little smile.
Just to think,
it only stays for a little while.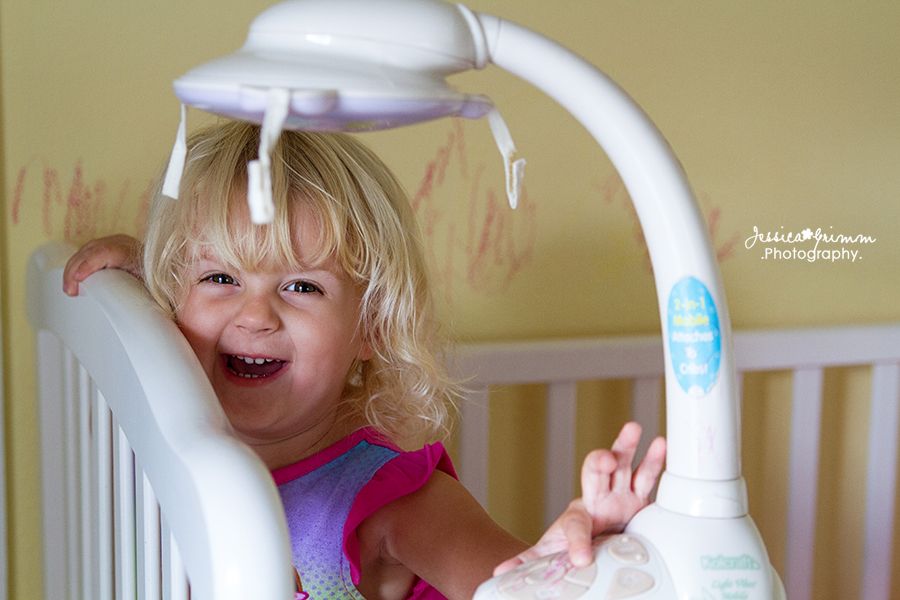 And just like that,
you'll be ten.
Looking back,
I'll say, "remember when?".
You had a head of blonde,
filled with curls.
But you're still the most beautiful,
of all the girls.