Yep, I'm actually participating this week. I only found the time at 1:20am waiting for Jon to get home at 2:30am. I'll regret it tomorrow, I'm sure, not the post, just staying up late.
All of these are from my iPhone camera. I would love to take more on my dslr, but unless I have another person with me, I don't bring it. Alexis likes to explore, having a dslr, she would be gone by the time I would be ready to shoot and also for safety reasons. I'm busy with my toddler, I have an expensive looking camera on my shoulder and I just don't want to put us in harms way, so it stays home.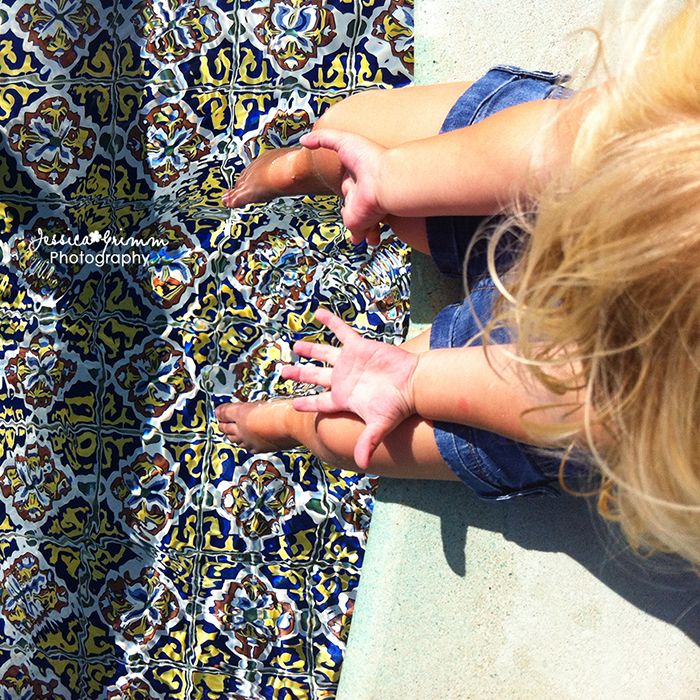 There's a little park with a fountain, that we go to some mornings, when we don't go for walks. She just loves to splash and kick her feet. There's also a cool pattern under the water.
She can litterally stand in front of a fan for hours. The wind blowing through her hair and she doesn't like clothes on lol.
The ring around the sun. We saw this this past morning, while we were at the park. I had always heard it was a sign of something, but I looked it up and it's just ice crystals way above our head, bouncing the light around. Either way, it's pretty cool.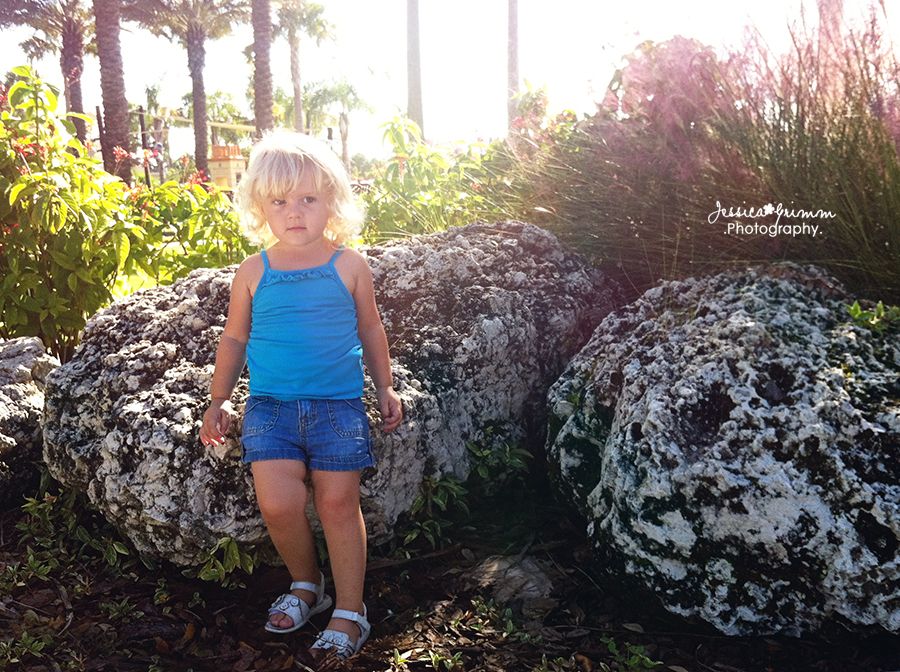 The same park with the fountain, are these rocks. And they hurt, but she always is drawn to them for some reason and has to lean or sit on them. :)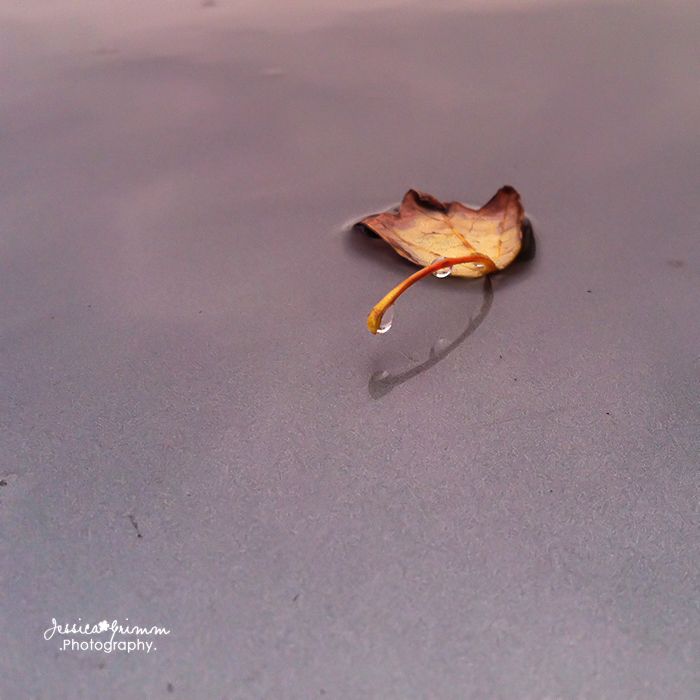 The sparkle in the water drop. This was taken with my iPhone and the grain was cleaned up in Lightroom. Taken yesterday, right after one of the bands from Hurricane Sandy, on the roof of my car. It's the fall of Sandy. If you're in her path or feeling it now, stay safe!