We got some sad news last night. My niece lost the baby. A few days ago, she started bleeding and cramping, so they rushed her to the ER and did an ultrasound and couldn't find a heartbeat. She was supposed to be around 11 weeks, but the baby only measured 6 weeks. Then at the doctor's the next day, I guess she started going into labor and delivered at her doctor's office. I don't know the whole story, but that's the just. It's sad, but maybe for the best because she was only 15. She's also feeling guilty for feeling relieved. I hope this doesn't depress her to much. Turns out her uterus is backwards and had really bad back pain the whole time she was pregnant. Does that mean she'll have a hard time not miscarrying with pregnancies in the future? I don't know much about how that stuff works.
We are still going to visit them in March next year. They live in southern Oregon, around Medford, and we are going to go to the coast sometime while we're there. Where's your favorite place on the coast in southern Oregon/ northern California? Looking for beautiful places to go.
On other news, right before I was going to start this post, my dad called me and told me a good friend's house burnt down. Everything's gone. They're all ok, but it just seems crazy. They've been in the house for 40 years. I don't know if all the pets got out ok, they had quite a few birds. My dad just wallpapered they're kitchen last week. So crazy, my thoughts go out to them as well.
Alright, here's something to make you smile :)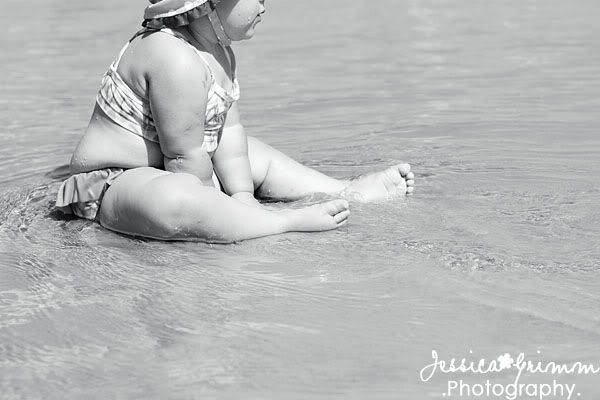 My summertime photo
My favorite of the week. Bath's always make her happy :)