Over the weekend, a good friend of mine got married. It was a lot of fun and you can tell they really love eachother and are happy, so I'm happy for them. Here's some picture from their wedding, I was not the photographer for the wedding, but I don't own a point and shoot either. Had my camera and I like how they turned out.
I've been friends with all these guys since I was 5, crazy we're all grown now.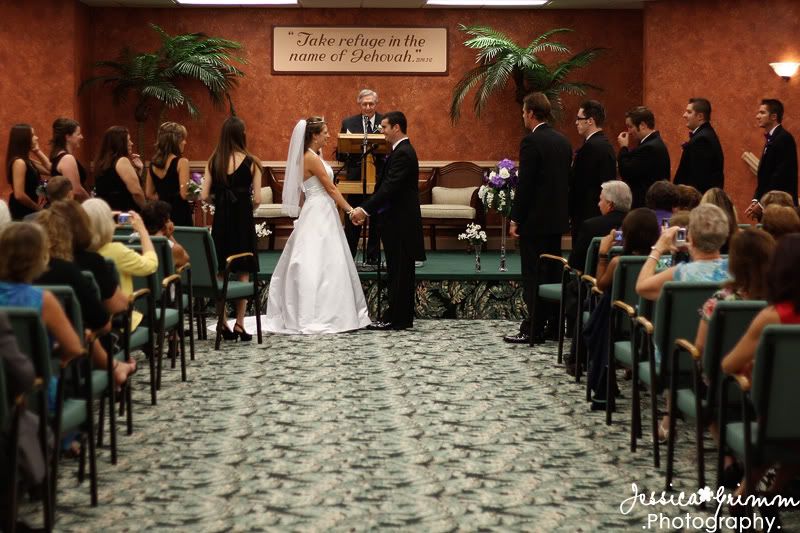 Dad giving away his daughter. It was a great moment.
Making a promise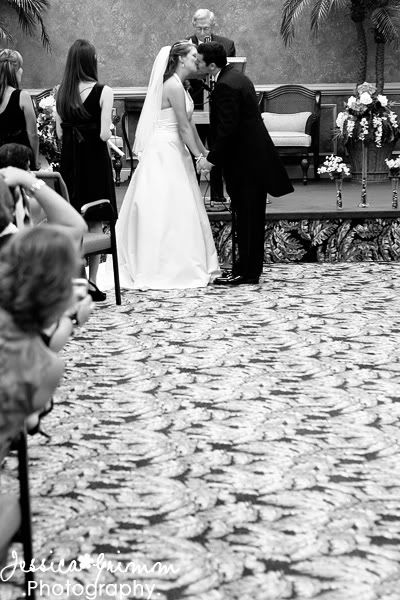 Sealing the Deal
I love how he's looking at her here.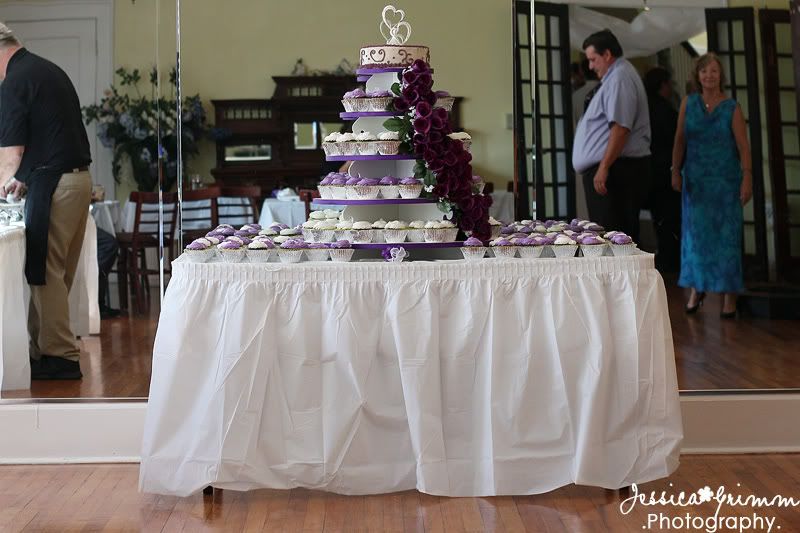 Mmm cake!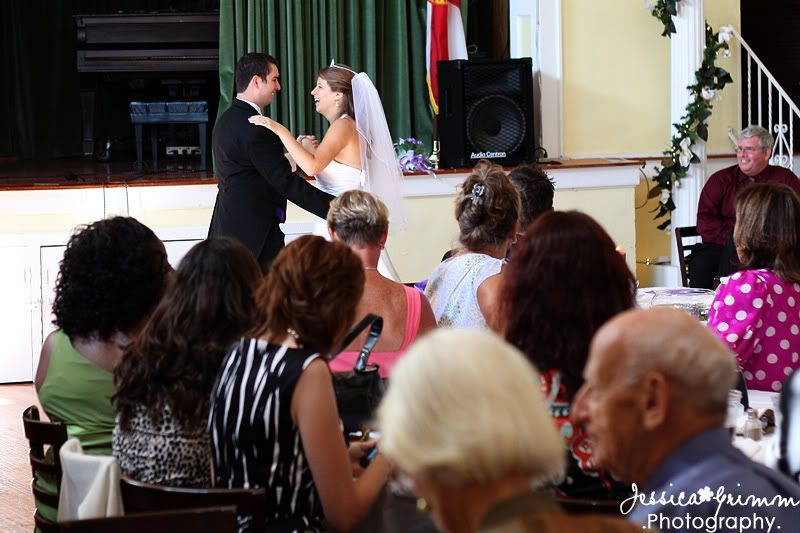 Something was funny
Yay!