I'm on twitter!
Check out my fun session with Christina
here
!
Yesterday was a rough day for me. I was tired and nothing seemed to go right. Last night, we got some good sleep, thank you baby oragel, and I feel really energetic. It seems as though Alexis's first tooth has popped through or is going to, I feel the bump, but she won't let me get close enough to her mouth to see it or feel for it. I'm pretty sure that's been the cause of our night troubles. And yes, we still want 2 more kids.
Today I'm going to get to all your blogs, I didn't get to yesterday. As soon as pooper takes a nap. I did promise you.
Onto today's challenge.
The before:
It's way to dark. What I did was really simple. I auto corrected the levels, doesn't work everytime, but it did for this. Then, I used
the pioneer woman's
action - slightly brighten twice. Last, I used her action, boost for the clean edit -
I've been in love with
Nelly Nero's
action Whipped Cream lately. I love this next edit-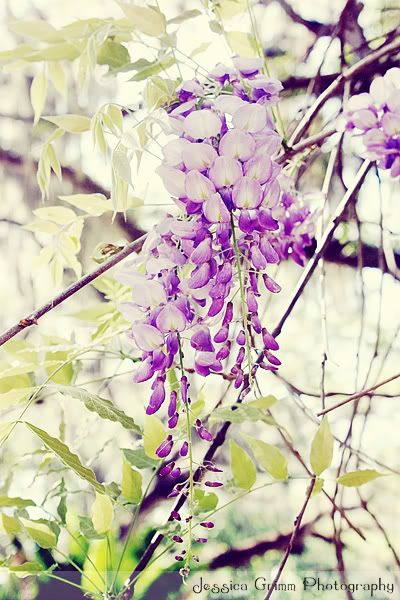 Here they are together:
Time for some breakfast!