I was one of Chelsey's favorites this week for touch up tuesday :D
On a side note, we have taken like 2 steps back from where Alexis was sleeping last week. We actually slept through the night one night, last week. This week we've been up about 2 times a night, every night. It's frustrating. I know it gets better. At least, I just keep telling myself that. It's better from where we were when she was a newborn though.
These pictures don't really have anything in common, except they were taken with my phone. But I like them.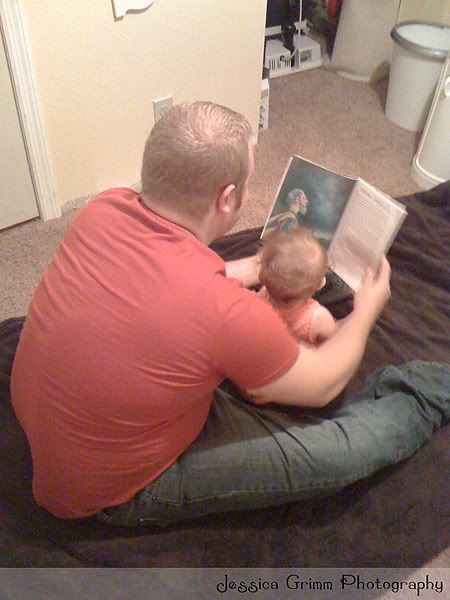 I caught them reading, it was so cute.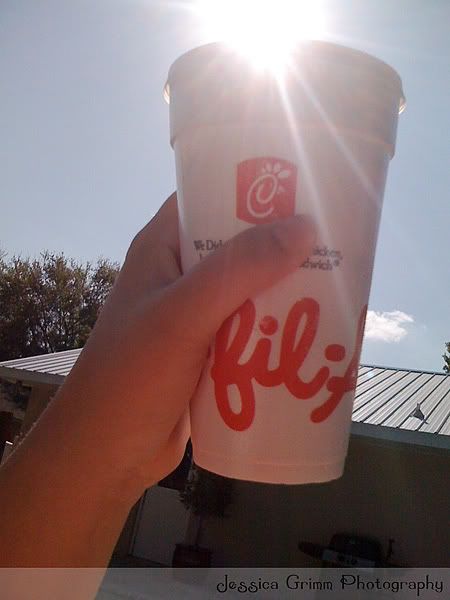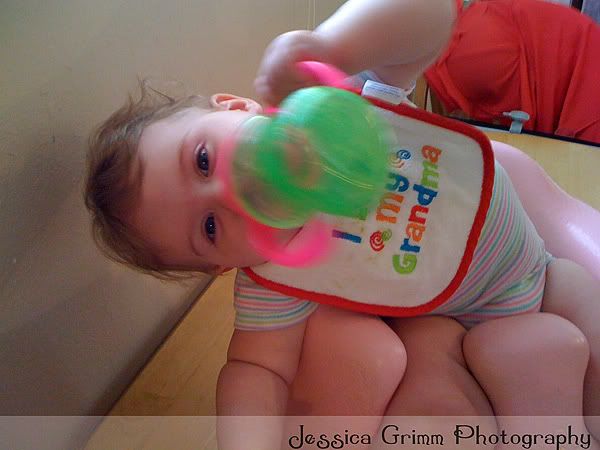 I'm so tired, but I will read your blogs today, probably tonight, but I need a nap. Promise