We saw the moon at the beach over the weekend. It was nice to get out there and such a pretty night.
Jon now realized what I ment, when I said the stroller needs to be carried through the soft sand. But she was asleep or I would've just carried her.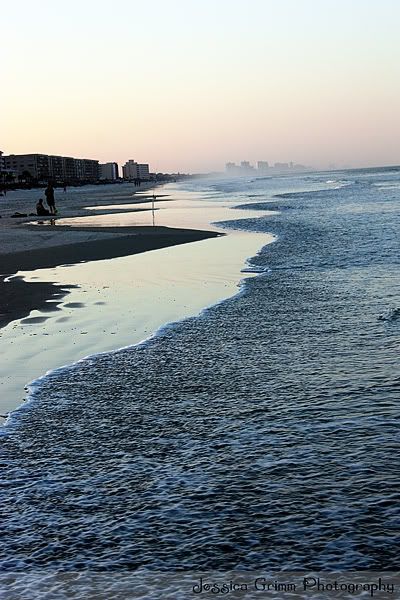 So pretty at dusk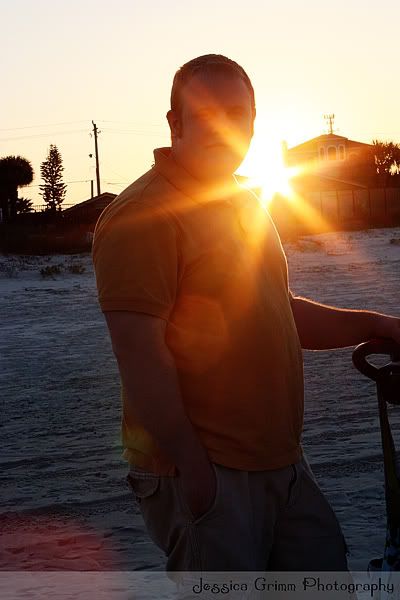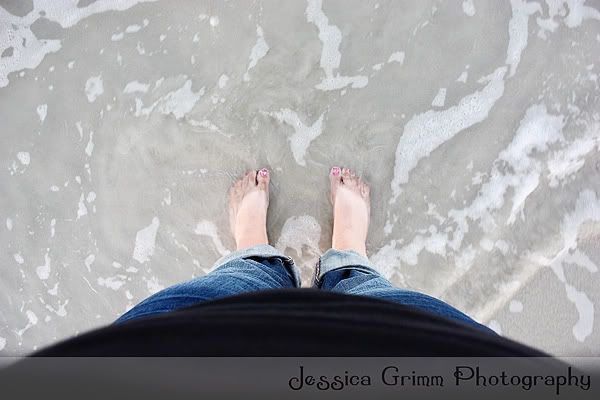 The water is still like 60 degrees, little chilly.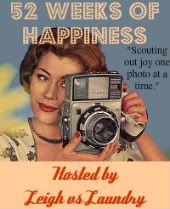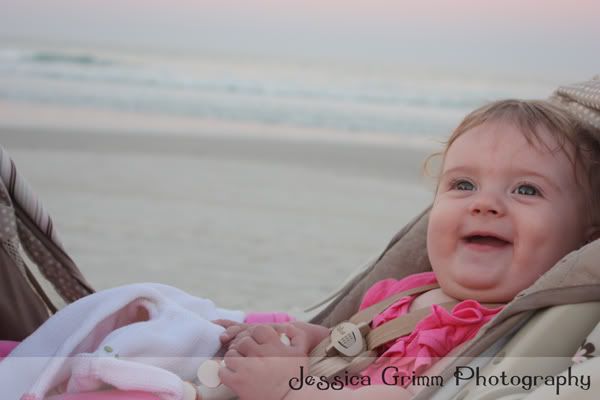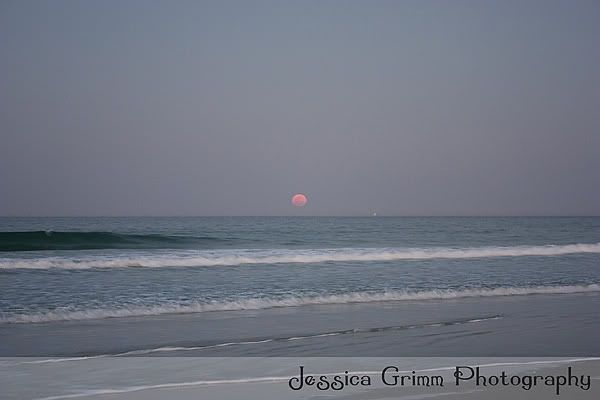 The pink moon
drew a crowd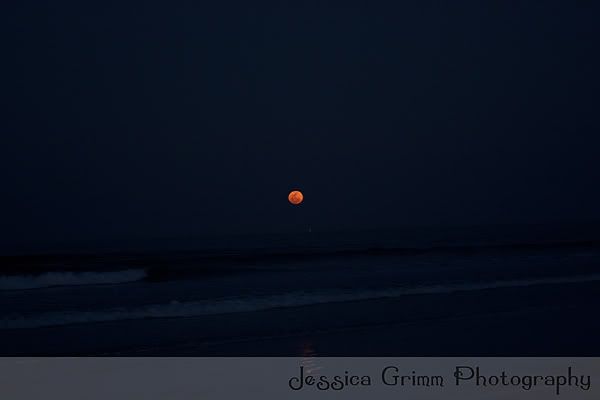 cause it was just super, like that.