Woohoo! We got 8 hours of uninterrupted sleep last night, it was fantastic. Since we were up early, we hit up a few yard sales, found nothing. The first one I went to was a huge community sale, drove 30 minutes and then realized it's tomorrow lol. We went grocery shopping and are ready for the weekend. No plans yet, but something might pop up :)
I hope everyone has a great, enjoyable weekend!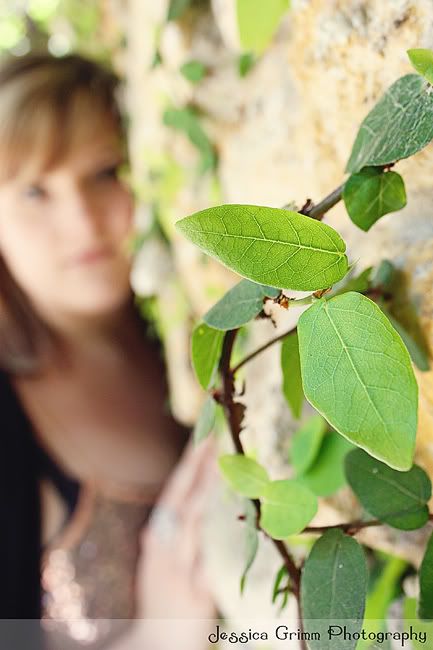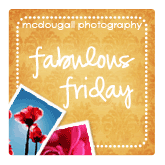 I love being on the floor with my baby. She rolls everywhere right now, but I know anytime she'll be crawling.
My tip: Try different angles and focus on different areas.
Hosted by Cecily and Lolli