Alexis rolled over today for the first time! and I missed it. She was on her play mat in her room and I walked into the living room and she started crying. I go back and she's on her stomach. And hates being on her stomach. Can't believe I missed it.


It was hard to pick just 10 pictures! But here they are:
1. Few minutes old, first family photo - I love it!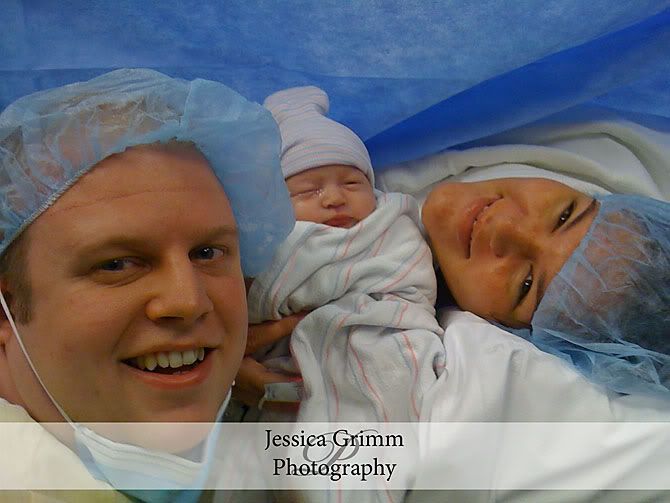 2. 1 week old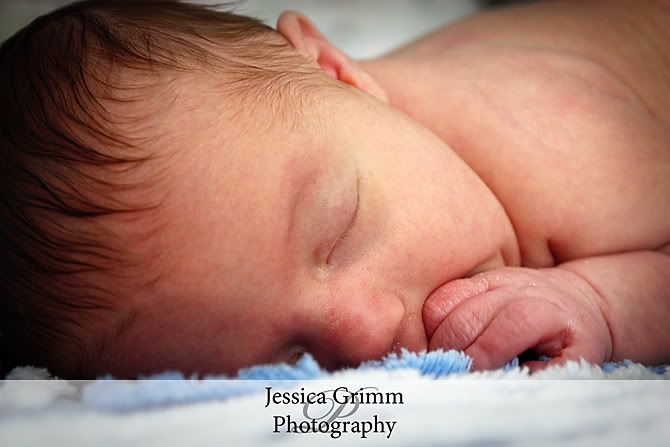 3. 1 week old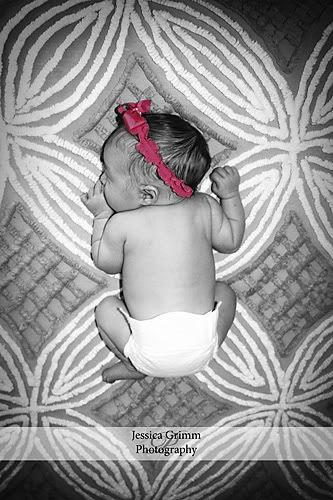 4. 1 month old - oh yeah, I'm cool
5. Rock on!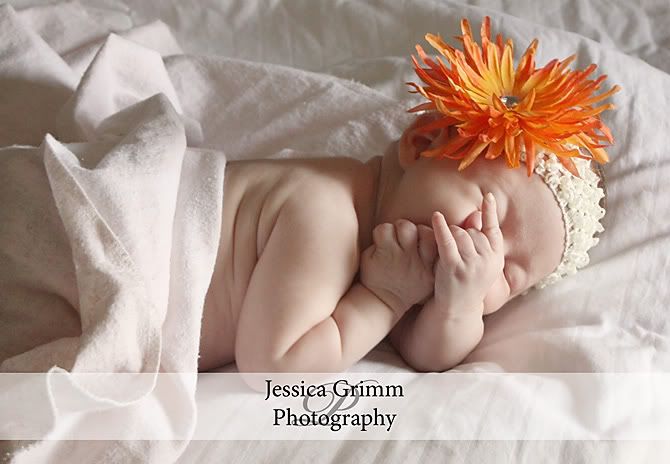 6. 2 months old
7. She loves her changing table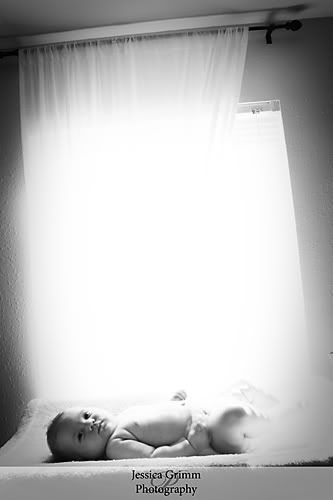 8. So excited!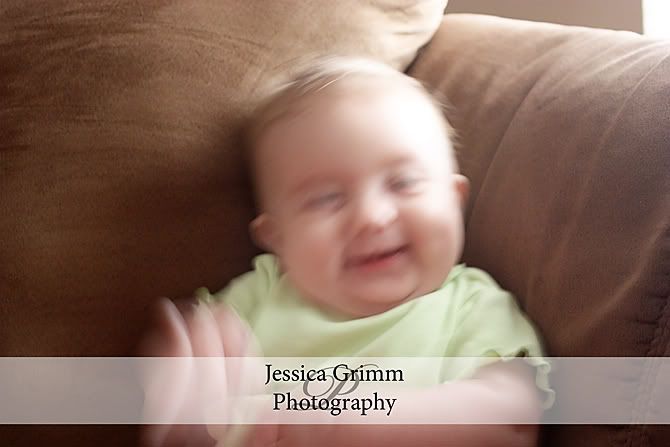 9. I loved her hat and pants, now they don't fit.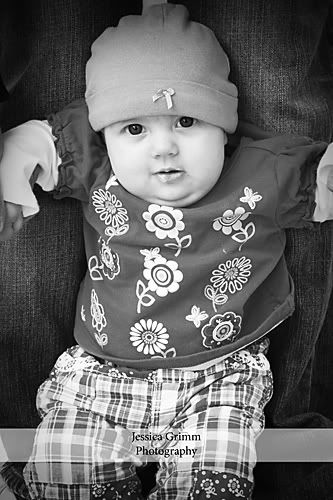 10. Sweet Smile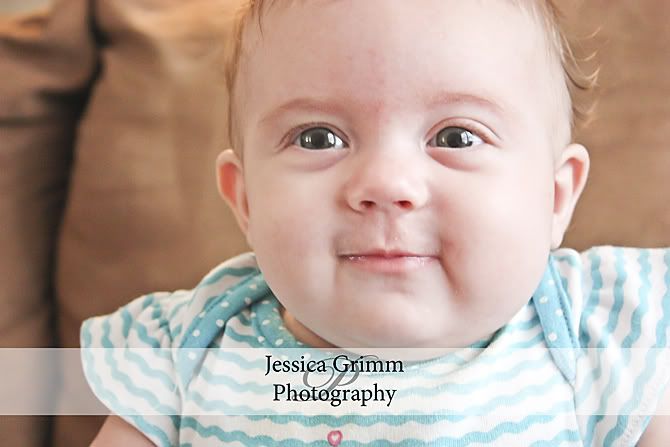 11. Blowing raspberries - My favorite thing!
12. Starring contest
13. I'm not doing anything, I swear!
14. Warm and Cuddly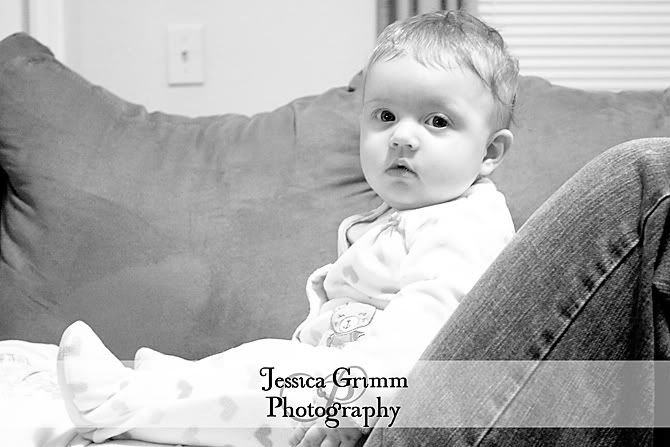 15. She won't take a paci, this is the last time she did.
Ok, so it's more like 15, can you blame me? :)