2010 was a really sad year for me and a really happy year for me. Filled with death and birth. Most of the year I was pregnant and at the hospital, not for me, but for my grandpa. I hope 2011 is filled with more happiness and not losing people I love.

I'm linking up with Memories, Dreams, and Reflections over at Ramblings & Photos by Ashley Sisk. Head over there to read others.

1) Me at my baby shower. Thanks to Robin for all the decorations and planning, it was beautiful!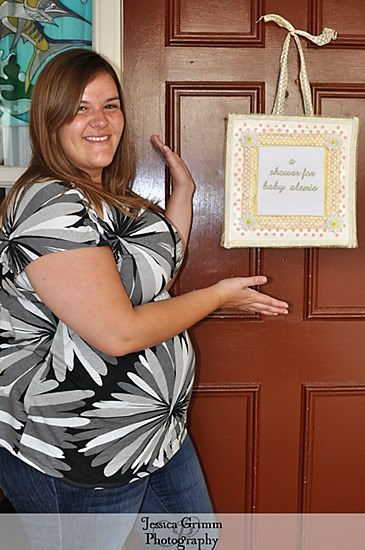 2) I love you Jon!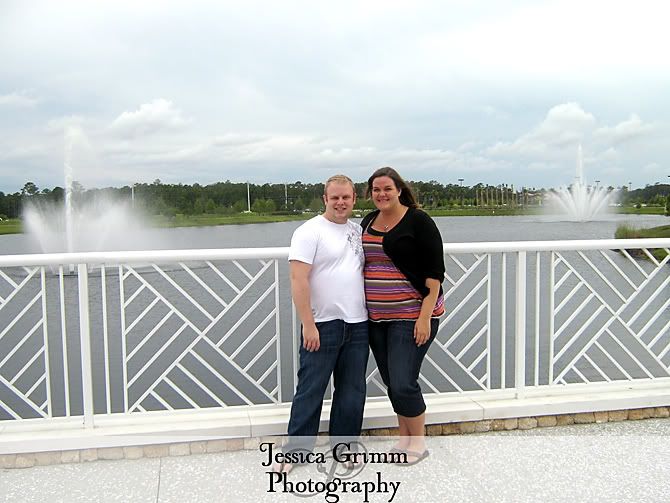 3) Still laughing - At my baby shower, Robin made a relay game, where women had to take the baby dolls and give them a bath from poop (peas) was all over them. It was pretty funny seeing these grown women running around.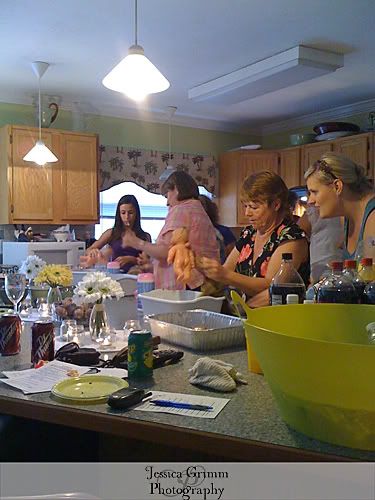 4) Winter Wonderland - I don't really have a picture for this because it doesn't snow here.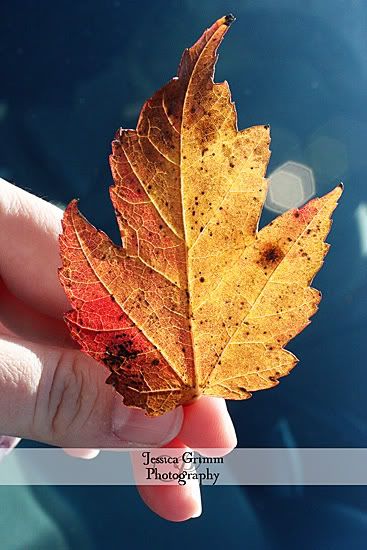 5) Birthday - literally
6) Friends - Girl's Night!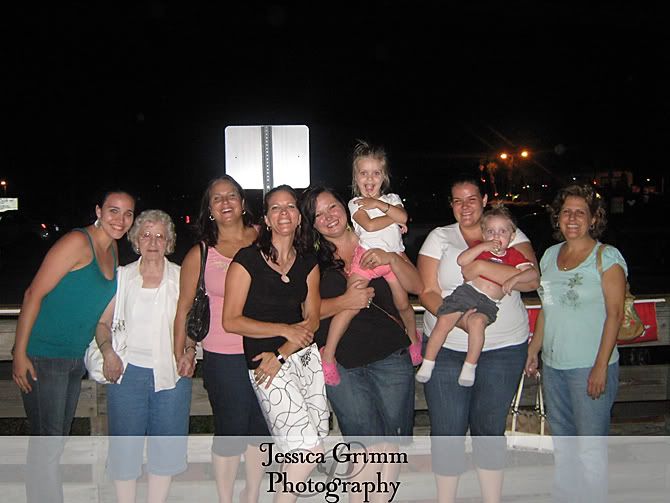 7) My inspiration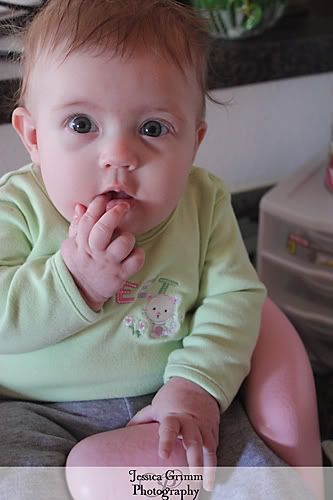 8) Spring Fever - We spent all of spring in the hospital with my grandpa. One thing we did get to see was the shuttle take off and this was the smoke trail. It was nice having that memory of seeing that with pawpaw back in May.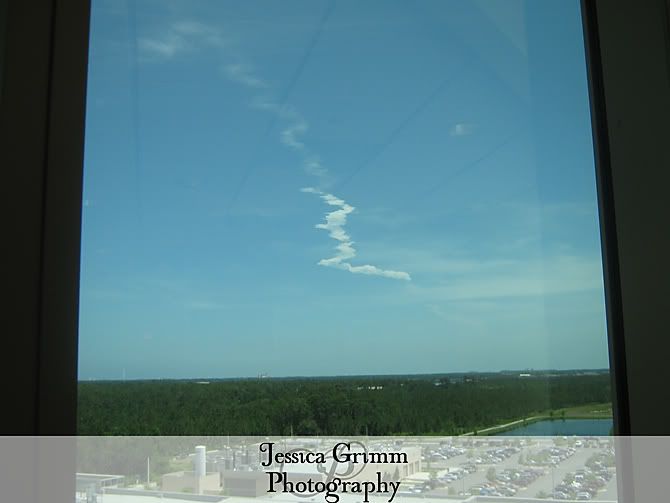 we also had family visit from Germany and good food!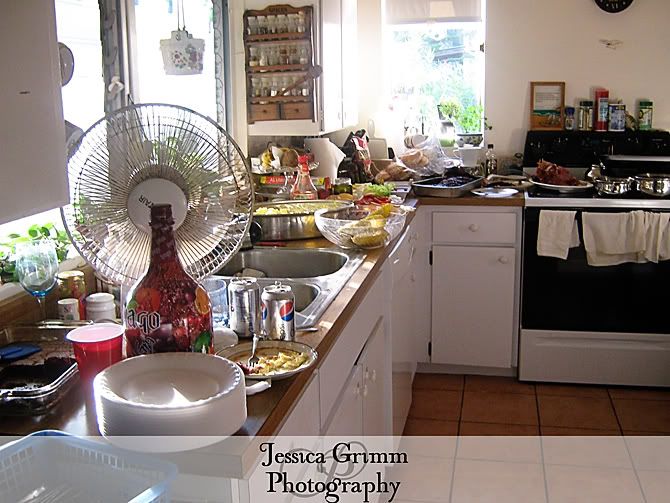 9) Travel or Vacation - we weren't able to take any trips this year, which is really unusual. But this was a really unusual year. We did go mini golfing @ 8 months pregnant in the middle of summer. It was hot, but fun.
10) Summer Days - I'd love to say we spent the summer on the beach....
... but I'd be lying. We really spent the summer at the hospital. Pawpaw had come home twice, went back a third time and never made it back home. He would have a good day, then a bad day. He died and they brought him back 20 min later, but after that he was never the same. He was on a breathing machine and we didn't know if he was brain dead. He did for a few days know who we were and breath on his own, but got worse again. We eventually had to call Hospice after him being in the ICU for 2 - 3 weeks. That was the hardest decision the whole family had to make, I never thought I'd ever have to make that decision. It was nice to get to say goodbye though. I still cry about it. Sorry to be a downer, but that was my summer.
This was May 29 in ICU, he passed June 7.
11) A day in my life
12) All Smiles
13) Autumn Harvest - N/A
14) Family - I got to see a lot of family I haven't seen in a long time this past year.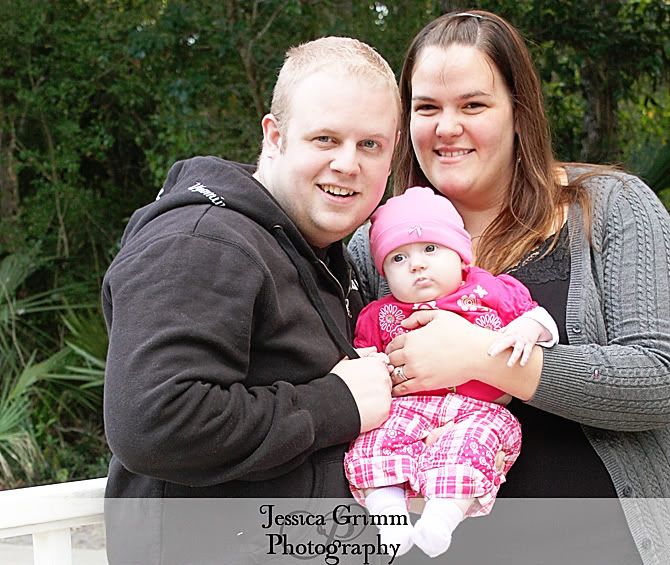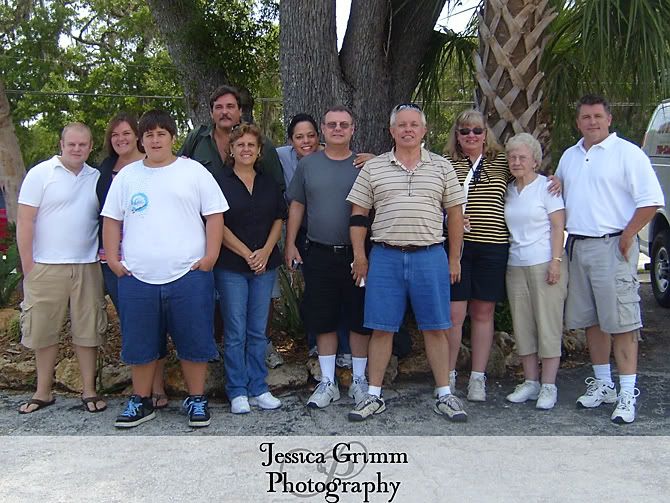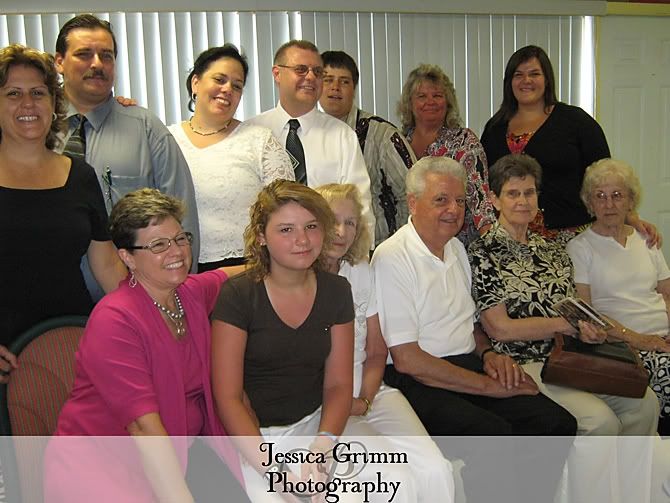 15) Celebrate! - A friend's 30th Anniversary party - 1970's Style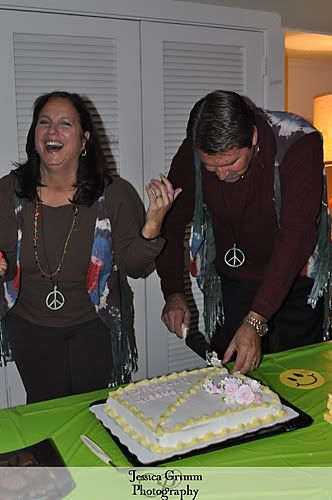 16) Let's do it again! I want to climb the lighthouse again really soon.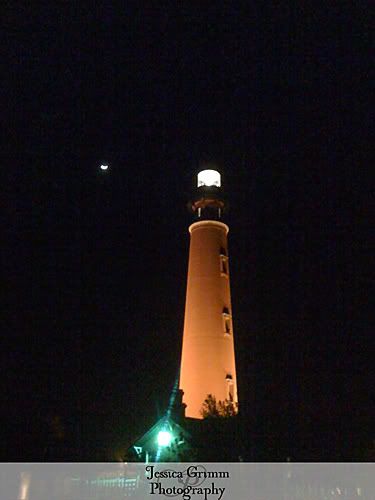 17) I miss you! Feb '10 - my grandparents 57th anniversary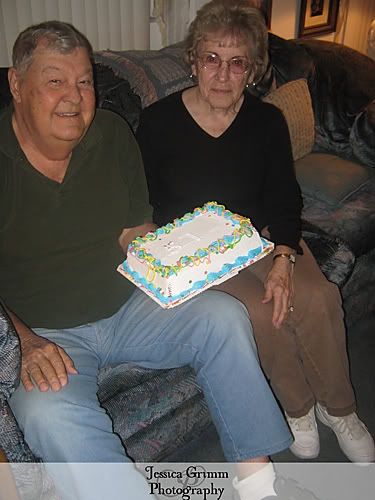 18) Beautiful - God's Glory
19) Dress up - 1970s YMCA dance off
20) Macro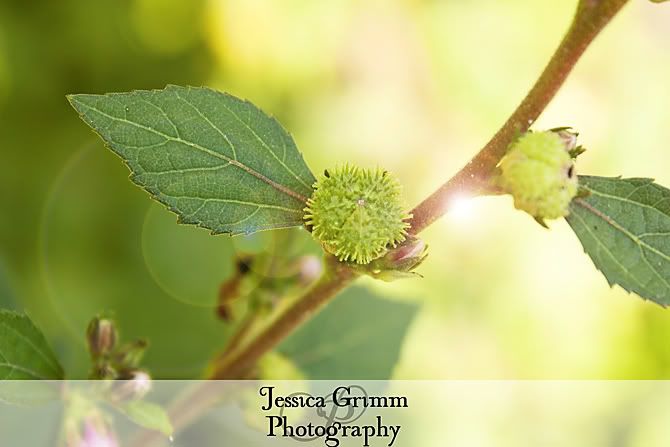 21) Holidays - N/A
22) My favorite
23) Don't ever change
24) Just Beacuse...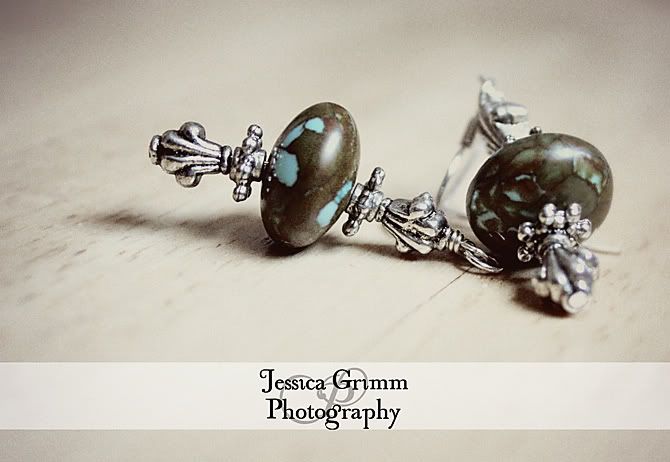 This is a king cobra. I had never seen one and it came up the glass and spread it's neck and looked at us. It was really intimidating. I was scared even though I knew he couldn't get me lol
25) Hopes & dreams - I hope for a happy, healthy family
Welcome to 2011!

(sorry if something doesn't make sense, I was rushed typing this..)