I have so much to post about and share, I just haven't had the time to do it! Sharing some photos of Alexis from a my cousin's June wedding in NJ. She was 1 in these photos, but is now 2. Time is flying by. Hoping to share about our recent adventures soon. For now, enjoy :)
She was so happy to see me. I had been photographing the ceremony, formal and couple/bridal party photos. The ceremony was covered by a different photographer, which they set up that way, so I could relax and be with family. I still couldn't put my camera down, but I did eventually.
She's definitely Ms. Personality. There's no telling what she will do next. Unless it's something that will hurt her, I just let her do it. Why not, she's a kid. She laid down on the floor. This other one year old was watching her and the mother of the bride, my aunt, was laughing hysterically. This whole situation makes me laugh. Funny thing is that little girl tried laying down too and her mom wouldn't allow it. Plus, Lexi almost wore that same white dress. haha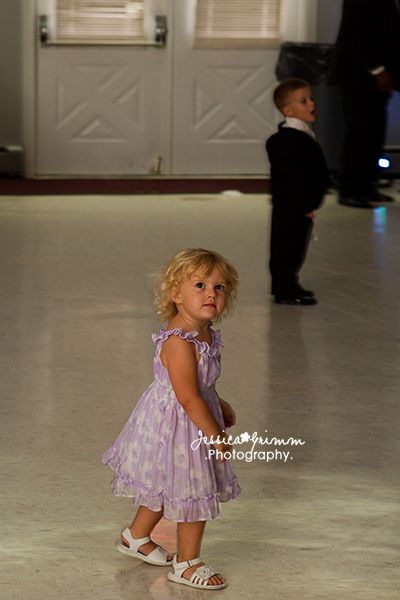 She obviously receives discipline when needed, but otherwise I just let her enjoy and experience.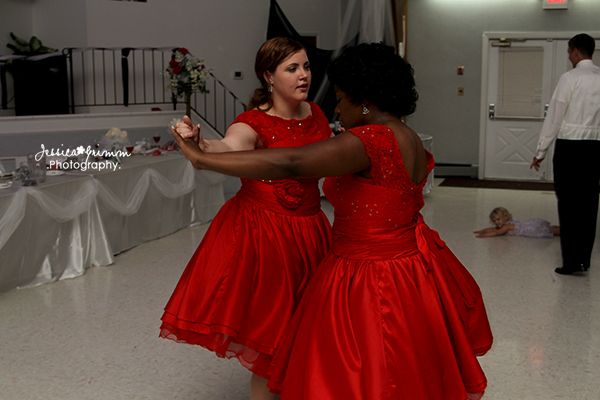 She totally photo bombed this photo. Did you find her?