I can't beleive it's that time again, time for the quarterly top 5 from July to September. And it made me realize I haven't taken any photos of Alexis since the 8th. Which is not like me, but things have been busier than usual. Here are my top 6! It was so hard to pick and wanted to include more, but the page would probably be endless lol
This was back in July. She can't even fit in those white shorts anymore.
haha you have to have at least one mad face
I love the chunk, but unfortunately it's slowly fading.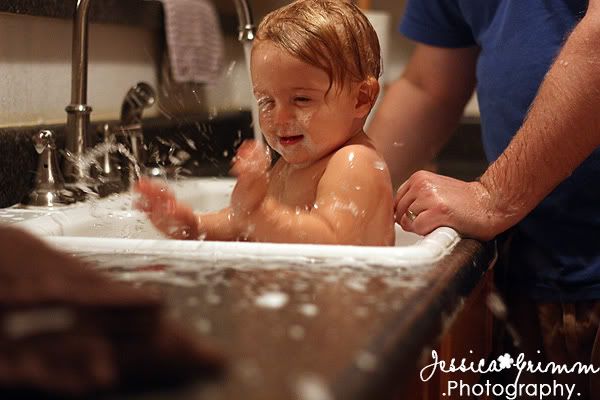 Bath time is her favorite time of day!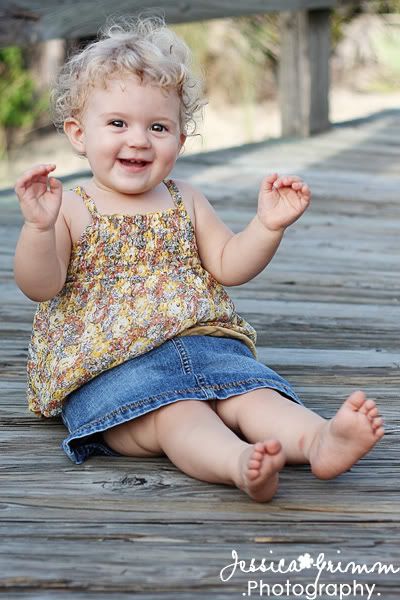 Her 1 year old shoot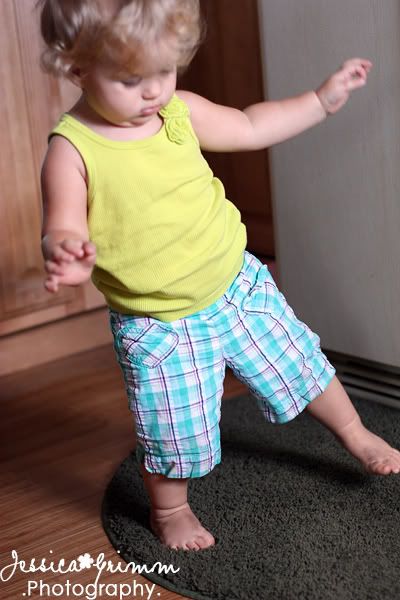 Finally, captured her zombie 'walking'. She's becoming more brave the last couple days and walking without holding onto anything. It's the awkward, I might fall walk, but I'm so proud of her.
There ya have it. And yes, I'm still party planning, party planning for a surprise is so stressful! I'm definitely not a party planner, I'd rather just attend. But hoping everything turns out fine. I got 108 stick on mustaches yesterday (for only $7.00, go amazon!).
Here's our little Mario.
Camera Phone Photo