Really ready for some cooler weather. We played for a little outside yesterday, in the shade. Until I realized, somehow I put the blanket on an ant hill and ants were crawling everywhere in the grass. None on us though. I swear it wasn't there before.
Alexis took her first 2 (real) steps 2 days ago. I don't know how I forgot to mention that yesterday! Ever since, she's been taking little step here and there without holding on. Such a proud mommy.
What's good for constipation in a 1 year old? Poor thing this morning was having a rough time. I know peaches and prunes. But is there some other stuff?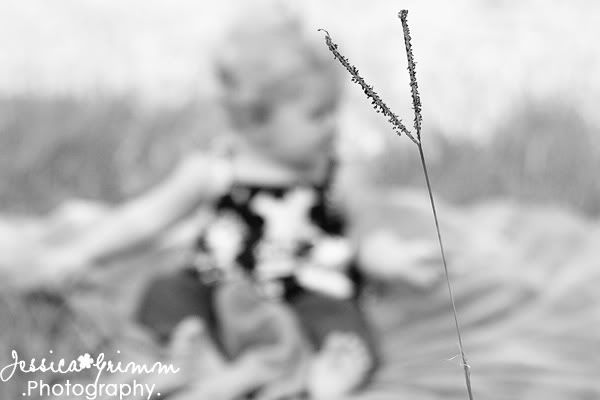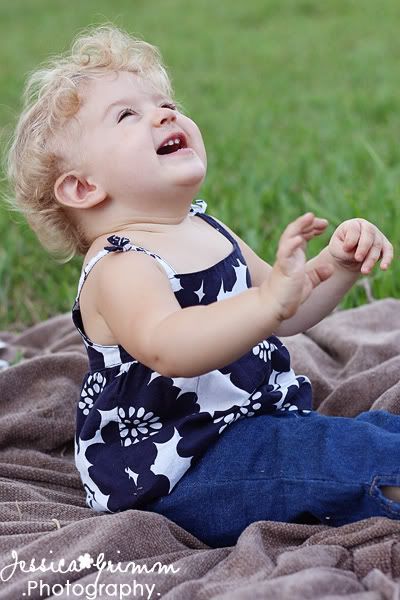 There just happened to be one dark cloud, that came over us. She felt a rain drop and just got so excited lol.