I really wanted to participate this week. The week was crazy, so I did pull some from the archives. Some you haven't seen, maybe one you have.
Walking Empty Streets
This prompt has me singing to Green Day - "I walk these empty streets on the boulevard of broken dreams."
Repeating Patterns
Floor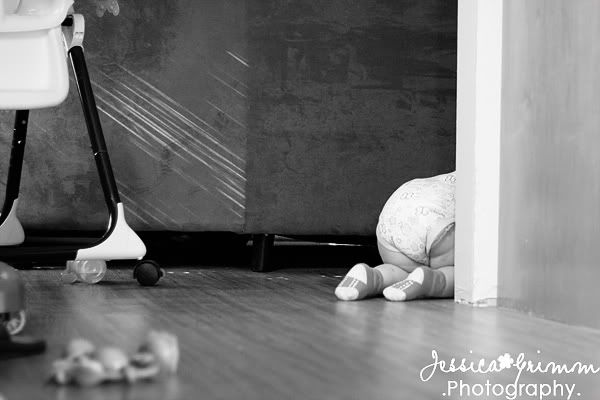 And there she goes!
Then and Now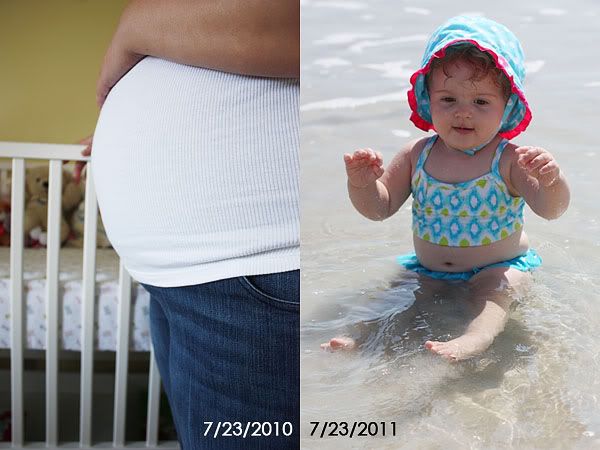 I originally wanted to use a picture of Jon and I back in like 2004, but realized all those photos were on my mom's computer, which won't do me any good at 5am lol
Fingertips