But now I'm back. It wasn't by choice though, I've just been super, ridiculously, crazy busy. Today I was doing some clothes shopping and I felt guilty about spending the money. I realized it's because I have not blogged! So, Alexis had her first boat ride, mini road trip and met family this weekend. It was nice. I'll get into more detail later.
I went to order my 50mm lens and it went up to 130.00. Can't be too surprised really, everything's going up now.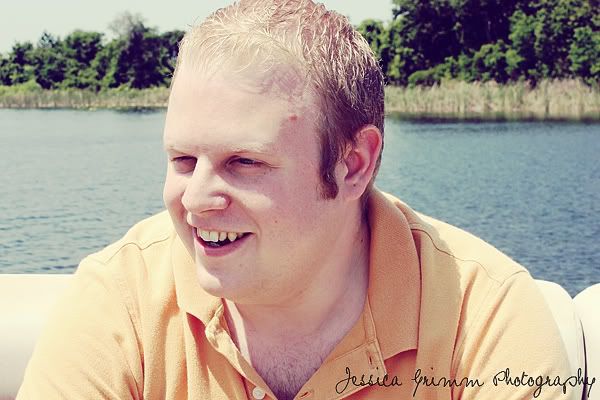 Huge shout out to
Christine @ My Sweet Potato 3
for giving me the
Thank you!
Here is how it works:
First: Write a post linking back to the person who gave you the award
Second: Share 7 random things about yourself
Third: Award 15 recently-discovered bloggers this award
Then: Contact these bloggers and tell them they've won

Random Facts:
1. I drink pickle juice.
2. I can put my toes in my mouth ( i don't, but I can lol)
3. My brother and I are 8 years apart.
4. I like jazz music.
5. Always wanted to be a singer when I grew up.
6. My husband, then boyfriend, was my first kiss.
7. Met my husband on myspace.

Passing the award to:
1.
Captivus Living
2.
Just Bits & Pieces
3.
Myrtle & Lloyd
4.
Cedar's Photography
5.
Amy's Life
6.
k.c. captured
7.
L to the Third
8.
Looking for Strawberries
9.
Mama's Little Coffee Break
10.
Woah Momma
11.
My Life in a Nutshell
12.
Mikayla
13.
I'm Ashley Jean
14.
Deb Duty Photography
15.
Chic Homeschool Mama