I woke up thinking today was Sunday. Mostly because Jon's usually up at 7am, but we didn't get up til after 8. So, I had a surprise! It's Wednesday moment.
Alexis has 2 teeth now! Alexis gives my dad, her grandpa, kisses all the time. I barely get one ever. Why is that? Is she playing around with me lol.
I'm throwing this out there: If anyone has any similac coupons or checks they don't need, I'll gladly take them off your hands!
These are more pics from Saturday.
This picture was actually really funny. We all walked over to see a scorpion and left Liam sitting in his stroller. The gator guy called everyone to come around him. I look back at Liam and he's in the circle just listening, too cute!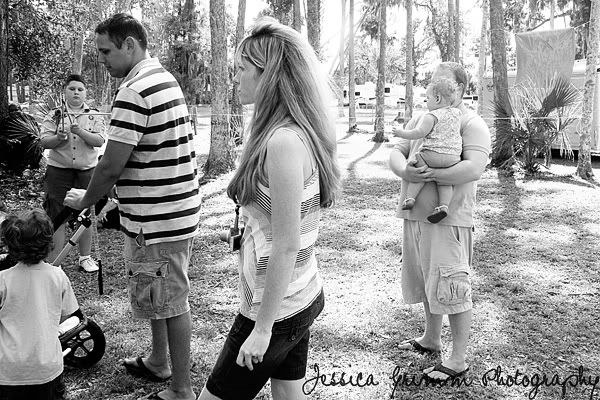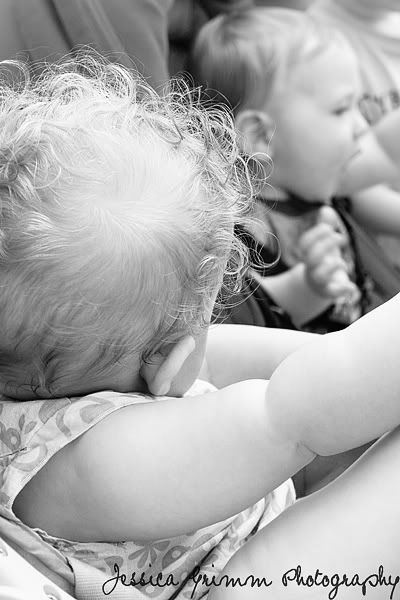 She was so hot, we poured water on her and her hair got so curly hehe