I swear this morning Alexis yelled out from her crib "MOM MA". Maybe it's me, but I'm just sayin'. Hope no one was affected by all those terrible tornadoes in the south yesterday and today. I think that front is supposed to come through here tonight, but I don't think it'll be as bad here.
I have more of Mark and Vicki's engagement session
here
First thing I noticed was the yellow curb in the right corner, very distracting. Cropped it. Worked with the levels because it was a little more blue than I like. Brightened it up, uped the saturation a tad. Resized and sharpened for the web. Which led to my clean edit.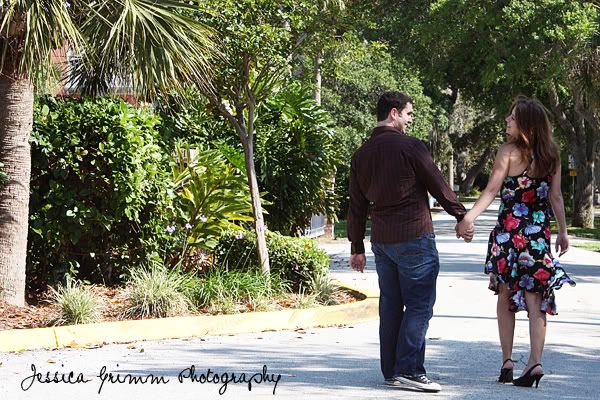 I played around with actions and liked the result with Nelly Nero's - Whipped Cream action.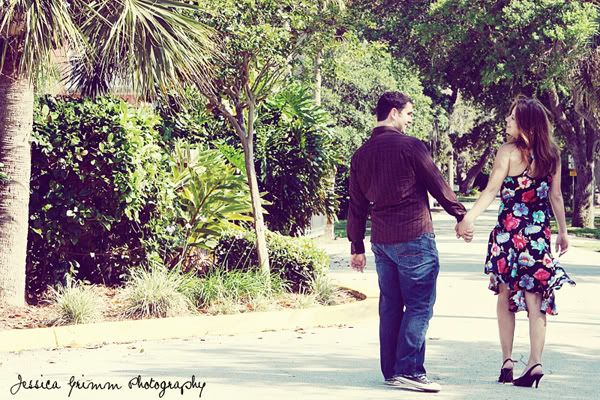 All I did was crop and use the PW's black beauty, then used the coffee shop's action - baby powder room and used the define eye and brushed it over their eye lashes. Resized and sharpened for the web. I like the result.