Time for the edit part of Shoot & Edit.
It's also Before & After over at Pixel Perfect.
Here is my SOOC - Straight Out Of Camera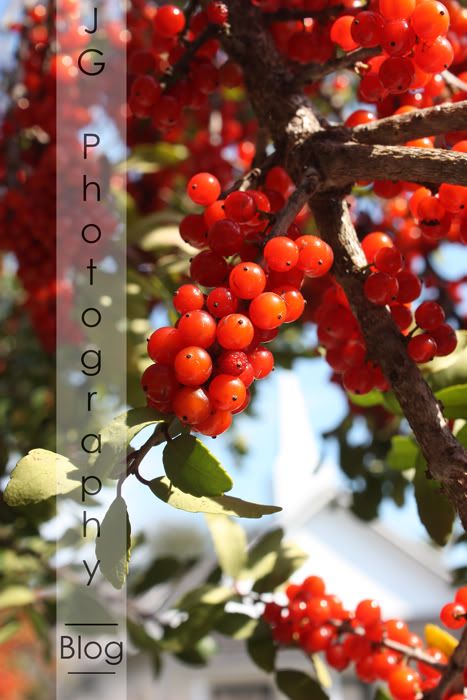 First thing I did was crop. Then, I made a custom white balance with the eye dropper tool. It took the redness out of the photo. Opened the photo in Camera Raw. Uped the exposure. Put the recovery to 100%. Uped the contrast, saturation, and clarity just a little. Then, resized & sharpened for the web.
Here they are side by side.