It was hard to choose my favorite photos from the past 3 months. It feels like we did so much. And yet here is my top 5, in no particular order.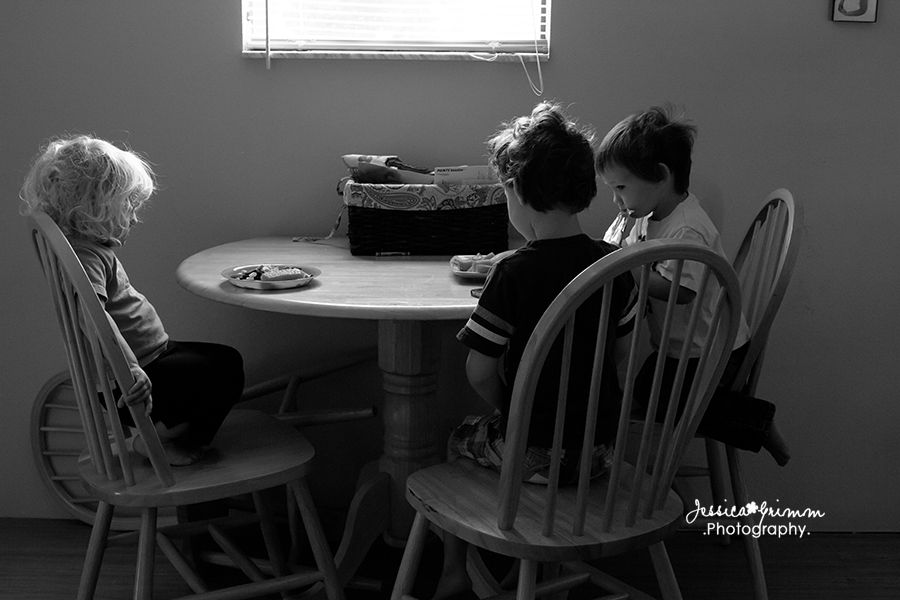 One day last month, I watched a friend's two kids. Liam is 3 months older than Alexis & Aiden is 5. Alexis enjoyed the company and it was cute they all had a snack together.
Just Alexis. She was actually sitting watching TV for once & it had been awhile since I had taken pictures. When she saw my camera, she turned and smile. Cutie pie.
Alexis's first boyfriend. We had to go to Orlando for a convention and we stayed at one of our favorite places, The Fountains. This little boy followed Alexis around and Lexi knew it, but played hard to get haha.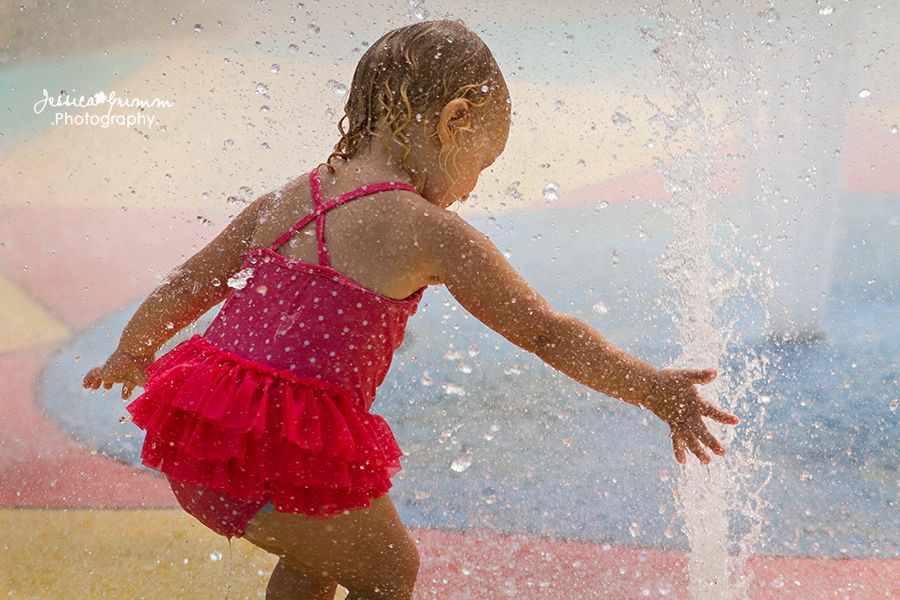 This is also from the fountains. She had a blast with the water shooting everywhere. I love the way the water looks here.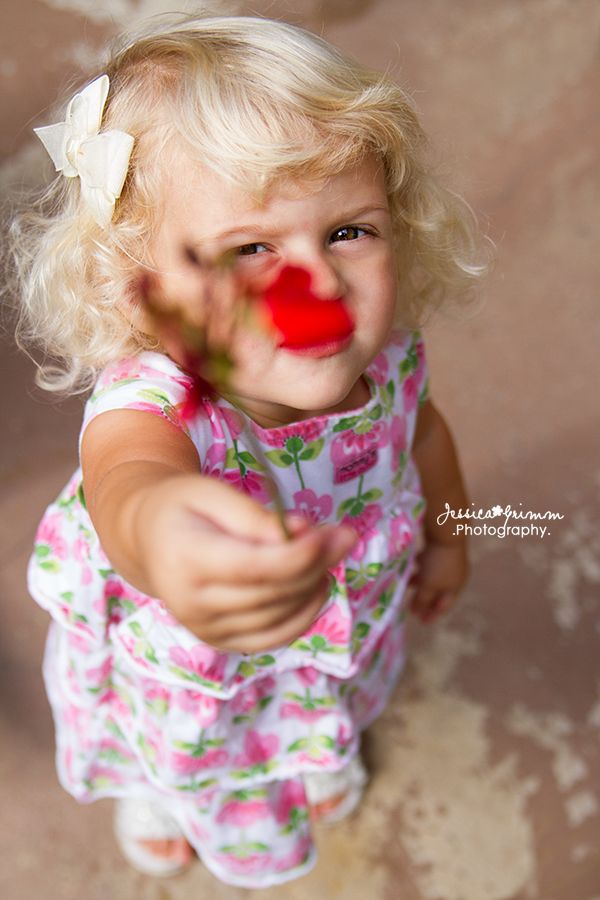 I had got a bow in her hair, and she didn't pull it out! I love the perspective here. She's giving mommy a flower from grandma's flower pot.