Time:
Poem: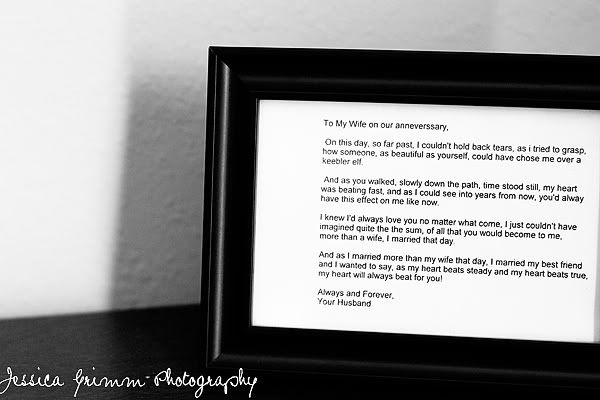 This poem was my first year anniversary gift from Jon. It was just perfect.
Outside:
Zooooom: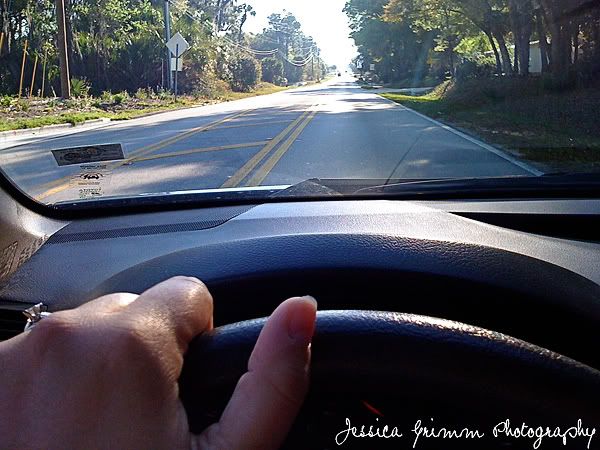 Isolation: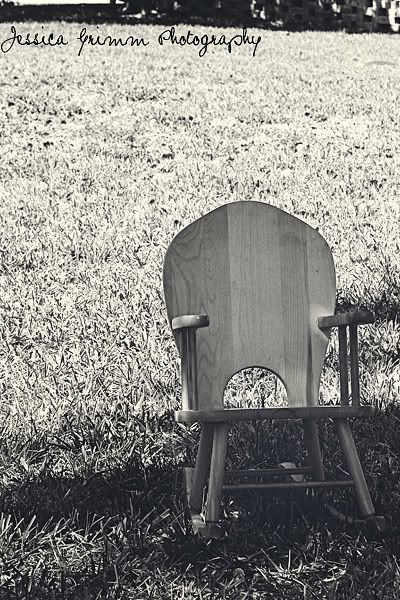 We had a great weekend. Played with my new 50mm - I'm in love with it. Last night was a sacred night, we had the memorial of Jesus Christ's death, that we observe every year. It's a great reminder of what he did for us and God's purpose for us.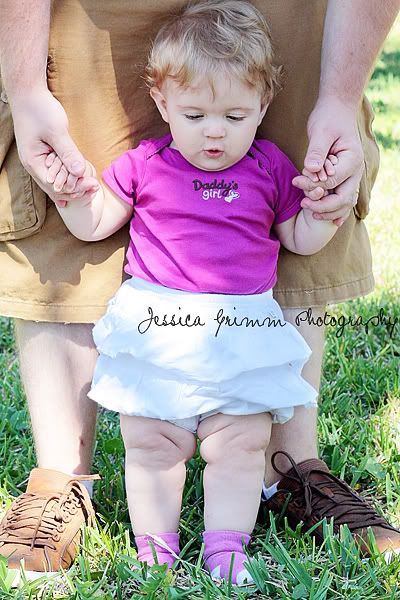 Hehe I love her legs!
Guess who got her dressed.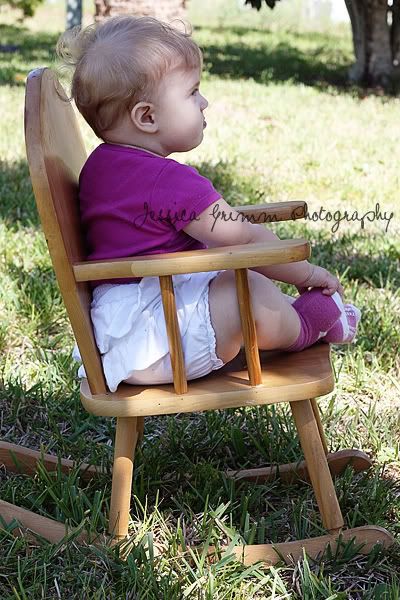 Bit of a stretch for 'looking up', but I think it works lol