I want to say Thank You to everyone who has commented lately. I haven't had a chance to thank you individually lately. Because I've been buuusy. My home isn't even cleaned and it's never like this. These are some pictures from our family picnic on Saturday. My dad's uncle was down from Rochester, NY and renting a little house on a lake about an hour away. My whole family went over there and they made the best food. I heard calories didn't count that day, but that didn't happen because my scale said I gained a pound this week lol.
The water was so clear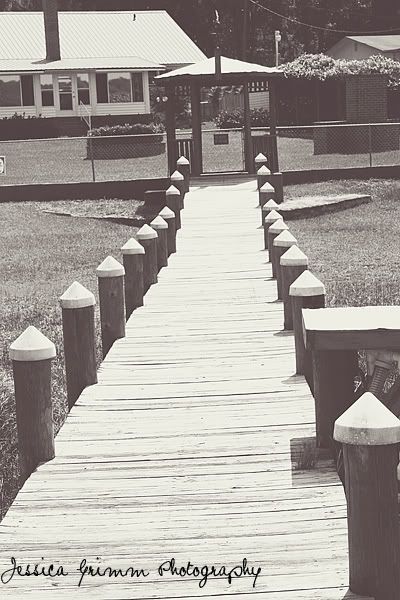 Those curls!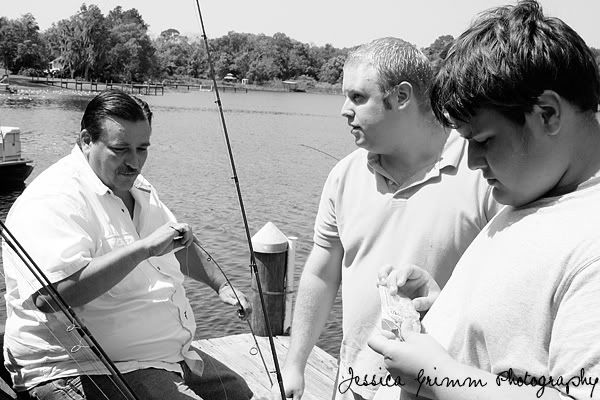 My dad
First time I've ever seen Jon with a fishing pole.
My brother, dad and husband.
On the boat that almost went down. 4 of us looked over the front and the boat started going down in the front and water was rushing in. All I was thinking was we're in the middle on the lake, the baby, my camera and phone lol
My grandma
Alexis and her great great aunt, Kathy
Great food and conversation, what more do you need?
Followed by afternoon naps on the porch. I think we all took one lol