Love is hearing Allie laughing to herself after she wakes in her bed in the morning.
Love is seeing her smile when I go get her.
Love is seeing how excited when she sees her dad get home from work.
Love is little fingers, little toes.
Love is her curiosity.
Love is hair pulling and nose squeezing.
Love is when she only wants mom to put her to sleep at night.
You don't really know what love is til you have a child.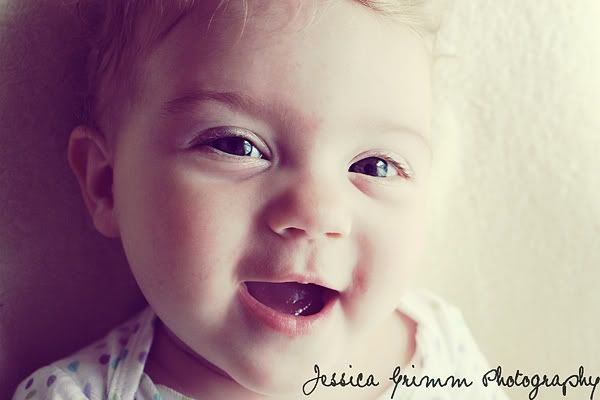 Who are you loving today?