My prayers go out to all the brothers and sisters in Japan. What a horrible tragedy this morning.
I'm just now getting my blog post up. Been running errands all morning. Walmart - I hate going there, people are so rude. Toyota for an oil change - I think they sold me something, I didn't need. I'm such a sucker. Lunch and there was more I had to do, but I'm not going to. I'm looking forward to the weekend with my family, looks like it's going to be a good one. I hope everyone enjoys their weekends too.
If you get a chance, you should stop by my
Etsy shop
.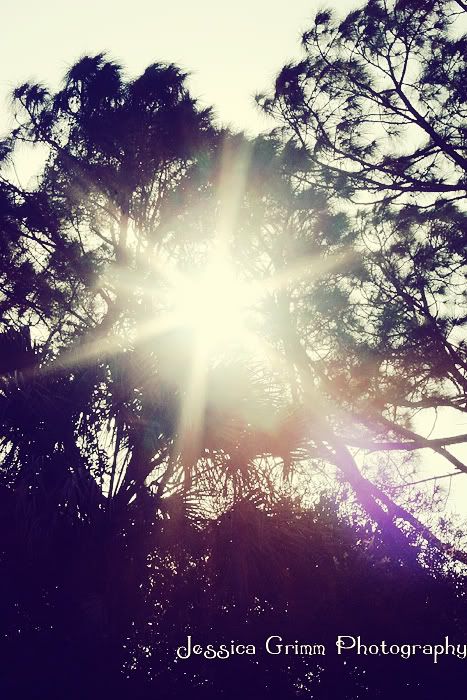 I played with sun flares.
Ashley
had a tutorial on it not that long ago. When I was taking these, I had forgot what she said about it lol. I just remembered to have the smallest aperture. I used f36, I think, and 1/160 ss. It was neat to play around. Thought it came out pretty good.
Everytime he hears a siren, he howls. It's too cute.