I hope your week is starting out great!
Time for the Tuesday challenges.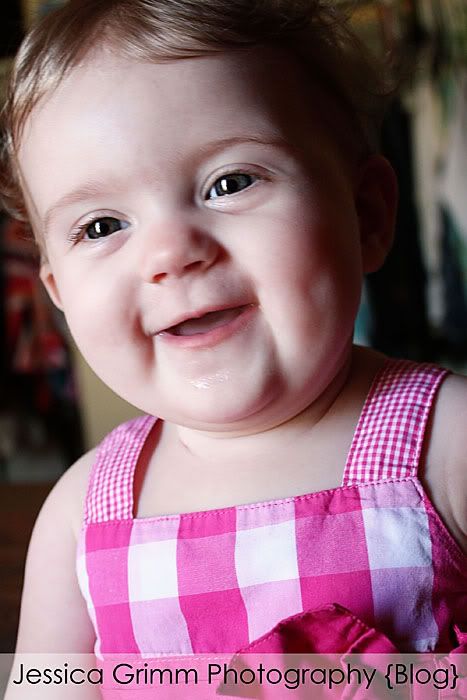 She has just been a doll lately. Smiling and laughing all the time! It's so nice. I love her dimple when she smiles a 'real' smile it always comes out.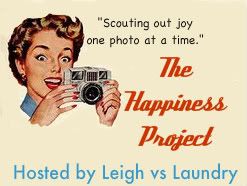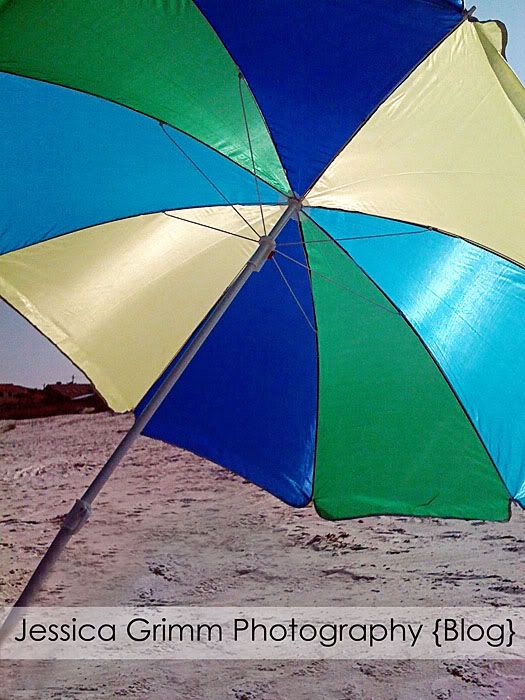 Used the clone tool to take out the carseat. This was taken with my camera phone.
I tried the 'arms length' selfie challenge this week. I thought they came out pretty good.
Another tip if you want a more slimming face, angle down with your camera.