I'm having a giveaway! Details coming tomorrow or Thursday, which every morning I have time.
If you feel the need to, ya know, to vote for someone at
I Heart Faces
, I'm #96 - Just throwing that out there.
I had an interesting day yesterday. I'll try to make the story short. I went with my momma and grandma to their doctor appointment. Across from the doctor's office, is a little park on the river. It's a really cute little place. I decided while they were in the doctor's, I would take Alexis over to the park and walk around. I had my camera and we played taking pictures, having a good time.
These two strangers come up and ask if I want a picture with Alexis, at first I said no because I don't want to hand my camera over to a stranger. But I said 'Ok'. Then the man asked how much I gained during pregnancy. I said about 20lbs. For about 20 min, the conversation, which was one sided, was about weight, my weight. How to lose it, why to lose it. I was embarrassed. It made me mad because I am working on my weight. I don't sit around all day, eating. Who has time for that?? If you have a child, you know you don't sit around, you rarely have time to sit. At least I do, the only time I have for blogging is during Lexi's afternoon nap. I don't like the assumptions. I walk everyday, just got back from one, and I eat right - most of the time. I'm working on it! I know they were trying to be encouraging, but that makes me self conscience now.
Then they were telling me, they were homeless and his wife used to be my size and she's lost 80 lbs and went on a 10 day bike ride. Then she thought it was necessary to show me her stomach. My thought the whole time was 'why did I hand my camera over to you? Am I stupid?'. I got it back, of course.
I guess it's bad when strangers, stop to comment on your weight.
Ok, that was longer than I thought.
Here's my Red for Shoot & Edit - Head on over and link up!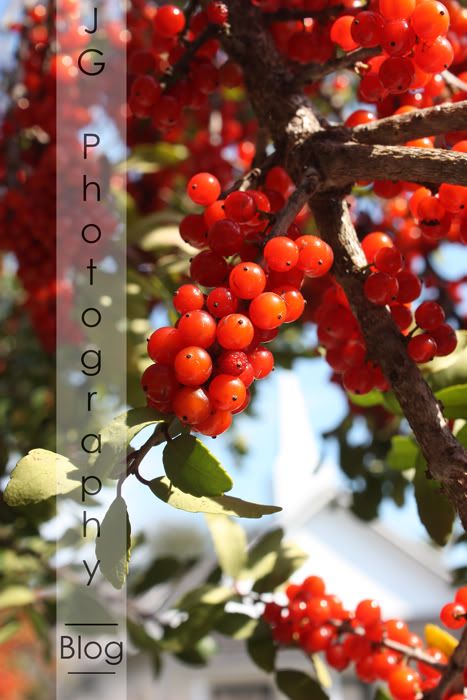 F/10, 1/125, ISO 200