.. Now I need a new body. Too bad you can't just go pick one out. It always seems to take too long, but really the time passes whether your doing anything about it or not. I'm working on it.
Here's my new hair cut. I'm Au Natural. I have 6 inches of hair in a ponytail to donate. Locks of love's minimum is 10 inches. Anyone know where I can donate only 6?
Don't really get makeup done much anymore. I like it, it's easier and feels a lot better.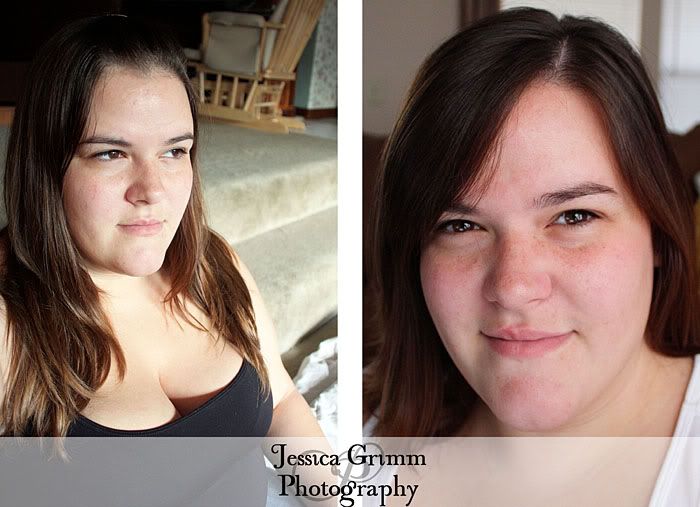 We just hung out yesterday. Some of my favorites. There's ton more though lol
With Grandma -