I woke up this morning to rain. Today is an old rainy day. The kind you just want to stay in bed nice and warm. But with a 5 month old that's just a dream.
We had a nice weekend. Saturday, we had friends over. It was a lot of fun. It also made us clean, which the house needed.
Ok, now for some challenges...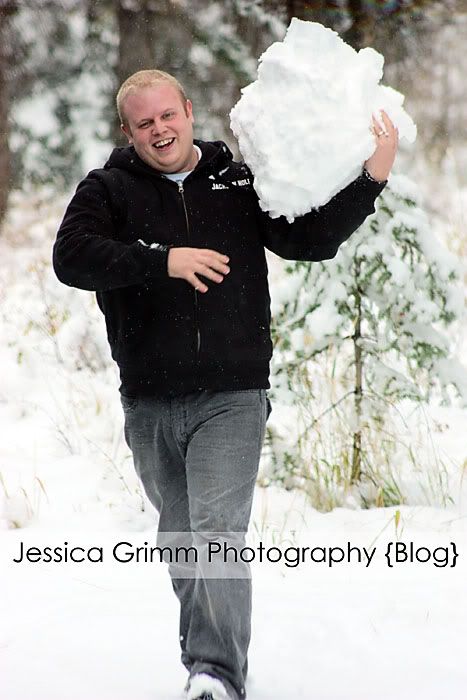 This little girl always says good morning to me with a smile and it just starts off my day the best way!