I'm debating about going out in the cold for a walk or stay inside, where it's nice and warm. Hmmm...

-Before: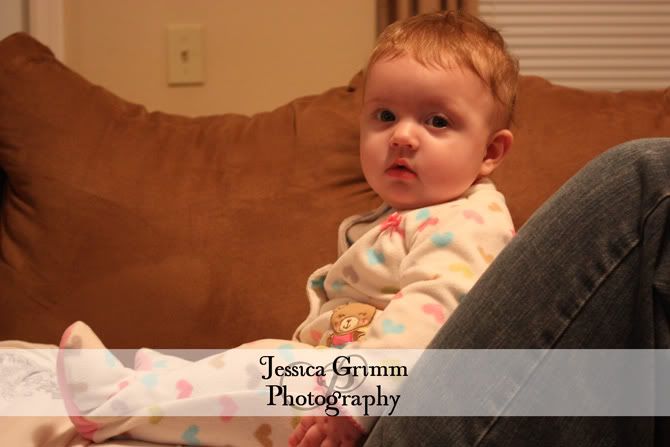 -After: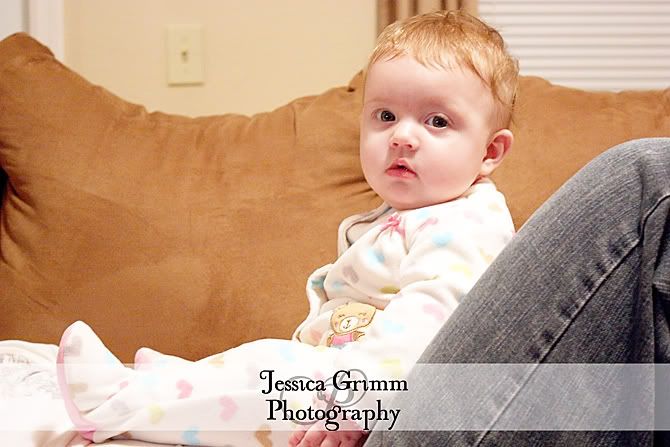 With the horrible inside lighting, I had to adjust the white balance using the levels. I then adjusted curves, to brighten a little. Used Pioneer Woman's action Boost at 50%. Resized and sharpened for web.
-When in doubt black and white always hides color casts.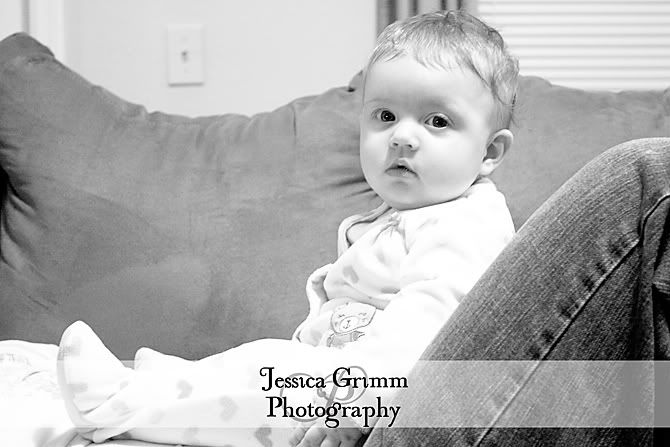 For the black and white, I just ran Pioneer Woman's action - B&W Beauty. Resized and sharpen for web.