Yesterday, all day, Alexis has been really good and happy. All week really
Last night, we go to a party.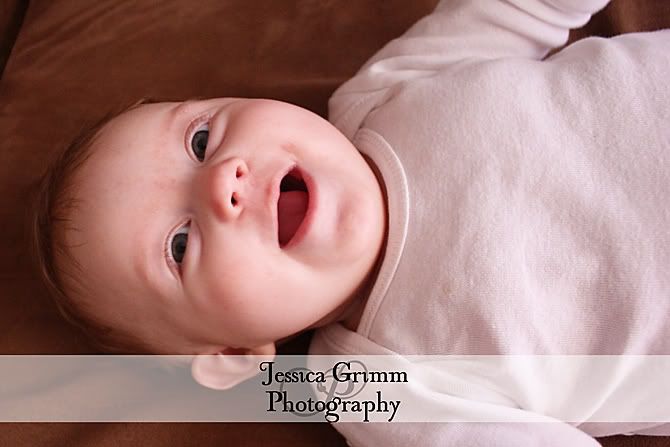 We were there maybe 20 min, and she burst out screaming. It took almost an hour to call her down and we had to pull out a hair dryer to do it. It was a pain cry & I had no idea what her pain was.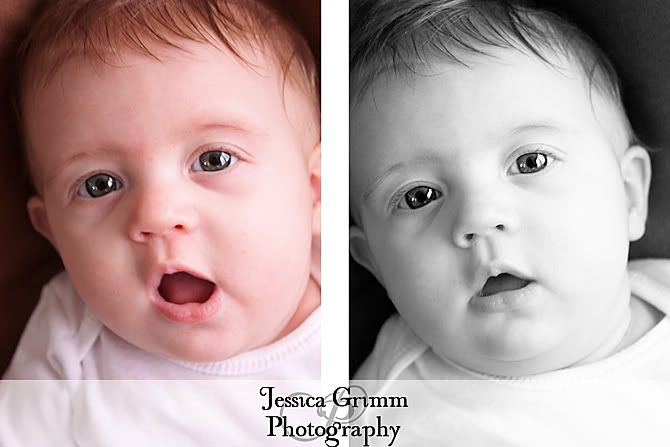 We did finally find a spot where something must have bit her. Poor thing. She was cranky the rest of the night. Kind of disappointing, I haven't seen many of my friends there in months. That's when I realized, I'm at a whole different stage than they are. Made me sad a little. I'm growing up and when I'm around my friends, I feel like a teen again. None of them have kids. One is trying. It'd be exciting to have a close friend that has a baby and can relate with.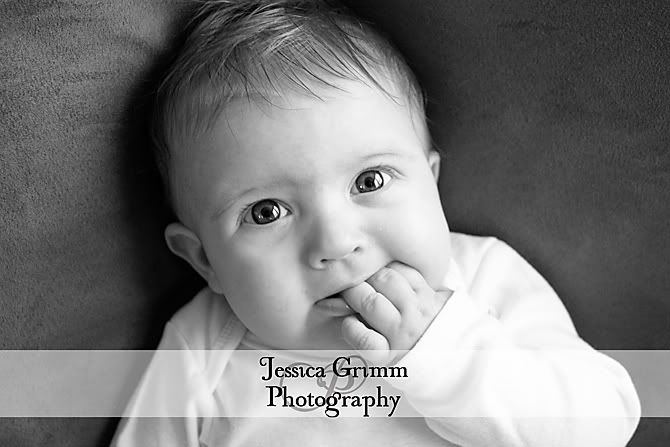 We got home & she started laughing again. Oh, what a girl.