Before & After is at the bottom.
I had a great idea last night for photos of Alexis. I should have waited til today with natural light, but I wasn't that patient. I have tried what I know and still can't get the color cast out. If your up for a challenge, you can download the photo(s)
here
and
here
. There's 2, if they can't be fixed, I can always just do black & white. I'll set up a linky, if you try this edit.
Here's the photos & what I got: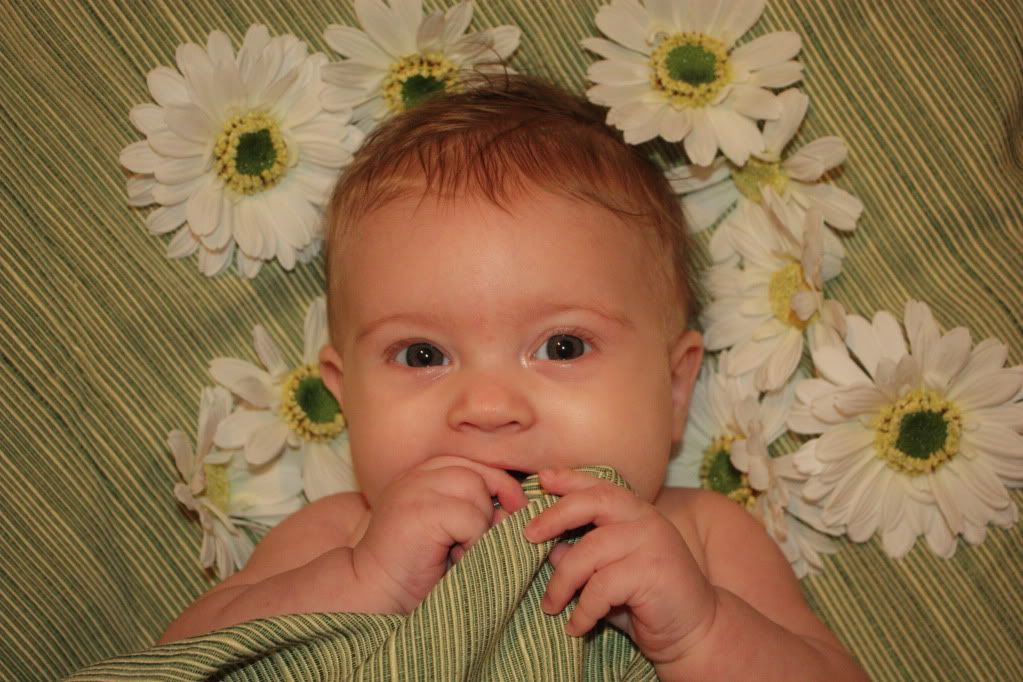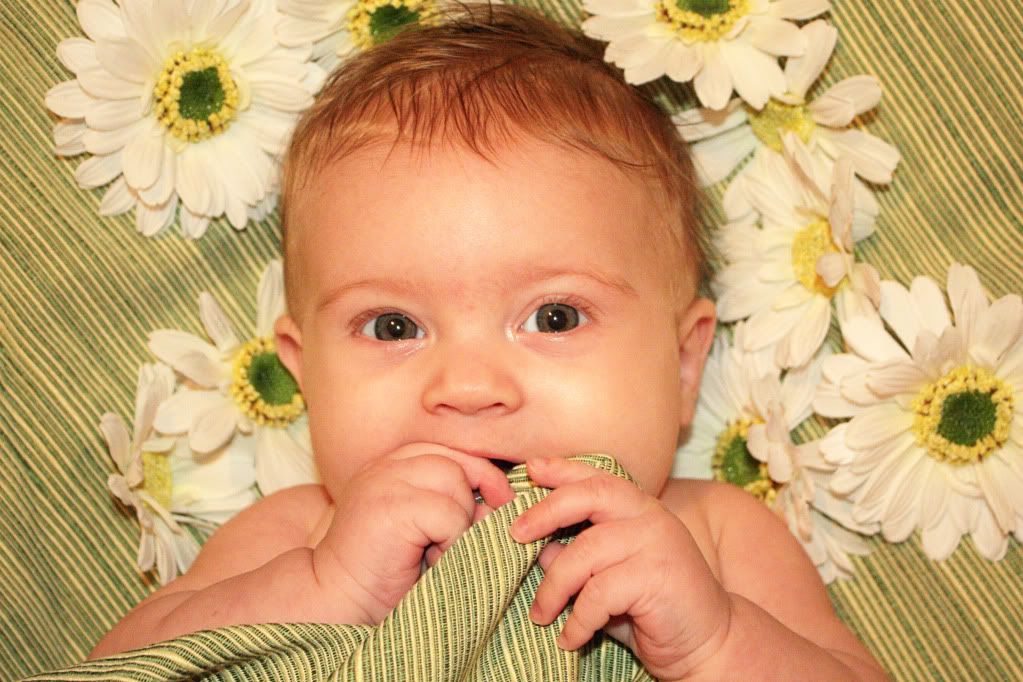 Before & After -