.....for the week is:
Landscapes!
They are so beautiful. And it's different everywhere you go.
Let's see them!
My examples are from the archives. When we went to visit Jon's family in Oregon.
I don't know when we'll be back, he's doesn't care to fly and neither do I, really.
Brookings, Oregon. We took a drive to the coast.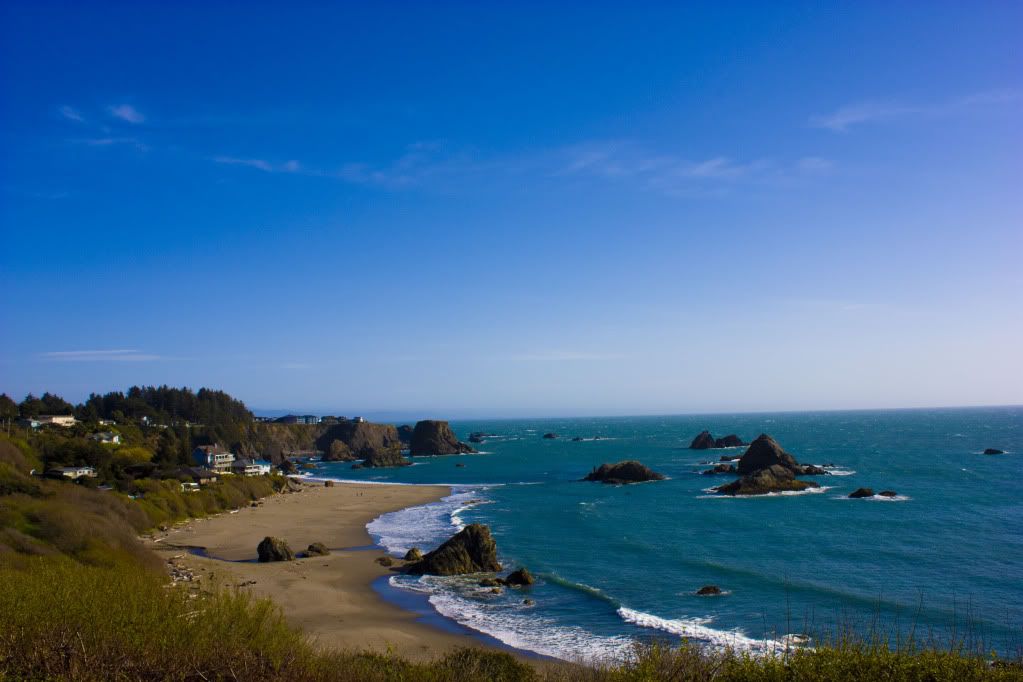 Above the rocky mountains, heading home.


- Everyone is welcome
- It must be your photo - taken by you
- One submission per person
- Keep it kid friendly, please
- Link your blog post back here (button is on the side if you want to use that)
- Link up your photo below
- You have until next Sunday, 11:59pm EST.