Yay it's Friday! Tomorrow my mom said she would babysit and we get a date day. It's been 13 weeks since we had a date night, this is a day. I'm excited. Who knows I might just want to sleep lol. Nah, I think we'll do something. I'd like to head towards Orlando.

Yesterday was stressful.
Like I said, I had to do laundry and it took all day. My brother was no help, but I didn't want to go alone, at night, with a baby to the laundrymat. Alexis finally fell asleep before we went, after being up 5 hours and fighting to sleep. She woke up as I was folding clothes and wasn't happy. So, I threw my unfolded clothes in the basket and we left. At least they're dry, right?

Alexis likes to scream now and it's not that she's mad. She just figured out that she could and it's her new thing. I find it funny, my brother didn't and complained all day. My parents were out of town, so he stayed with us. They come back today, another yay! Jon came home and I went to bed.
The End.
Oh and he did let me sleep til 6am. I love that man.

Time for Fix My Photo Friday!
Here's my Fix: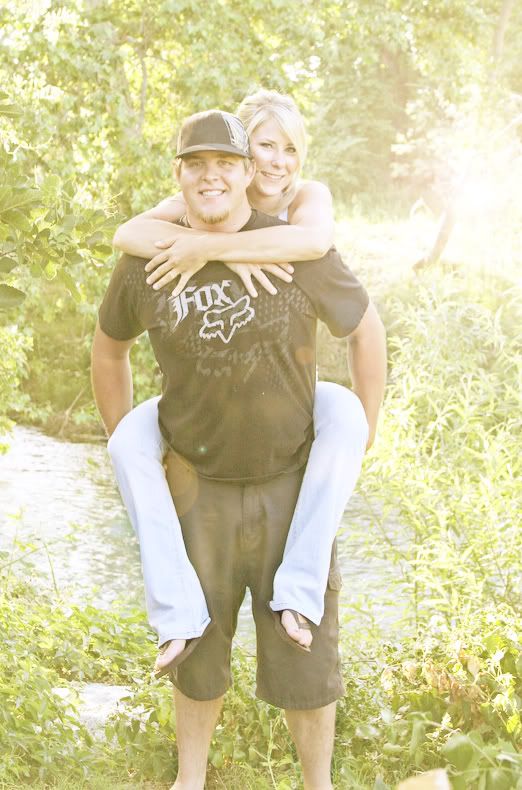 Original at Trandy Treehouse: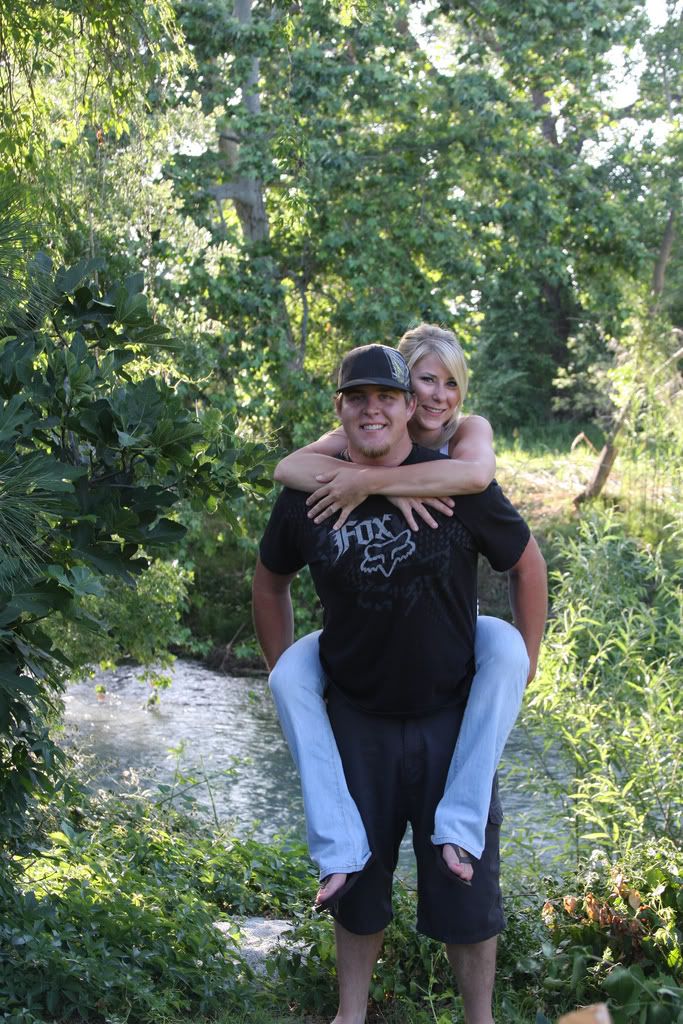 Opened in Photoshop CS5. Cropped. Changed levels and curves. I didn't like how they were so dark. I used the quick selection tool to just select them. Lightened them and used a warm filter to fix the skin tone. Ran PW action - Sunshine. Made a layer mask - used a soft brush at 30% opacity. Took off some of the sunshine from the couple. Ran PW action boost at 30% opacity. Added a lens flare. I think that's all I did.