- Vacations to the mountains remind me of fall. Usually we would head north to the smokey mountain area or sometimes out to the Rocky Mountains around this time of year.
- Waking up to a cool, crisp morning and staying in bed under the warm covers.
- Fresh, crisp, clean air
- Seeing your breath at night
- Sweaters
- The fair
- Not running the air conditioner (lower electricity bill woohoo!)
- Bonfires on the beach
- Hot tubbin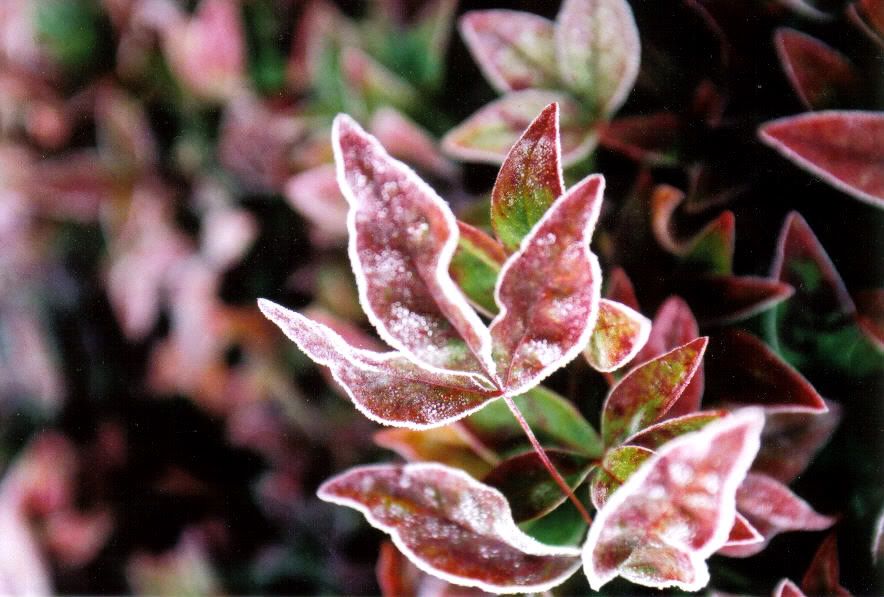 These are from along time ago (1997). They are from film & scanned in.
These have always reminded me of fall.